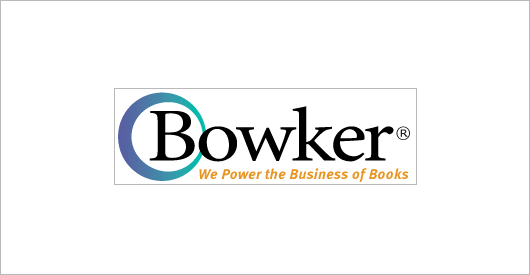 Despite the previous dire warnings about where the industry may be headed in the days of print-versus-digital upheaval, Bowker, a leading source of information on the book industry as a whole, released its findings from its 2011 annual report. The results showed that the print industry grew by six percent that year, the largest growth in four years, but there's a caveat: the growth is attributed largely to self-published titles being released, but if those titles are not taken into consideration then the data would show that there was not much growth over the previous year.
"Transformation of our industry has brought on a time of rich innovation in the publishing models we now have today. What was once relegated to the outskirts of our industry—and even took on demeaning names like 'vanity press' is now not only a viable alternative but what is driving the title growth of our industry today," said Kelly Gallagher, Vice-President, Bowker Market Research, in a press release. "From that standpoint, self-publishing is a true legitimate power to be reckoned with. Coupled with the explosive growth of e-books and digital content – these two forces are moving the industry in dramatic ways."
Bowker further broke down the results of the growth in its report by citing the increases or declines by genre. Fiction, the largest category, posted a thirteen percent increase after years of decline, while educational titles grew by twenty percent. Six more genres showed increases of between eleven and fourteen percent.
The full report can be found HERE.

Mercy Pilkington is a Senior Editor for Good e-Reader. She is also the CEO and founder of a hybrid publishing and consulting company.