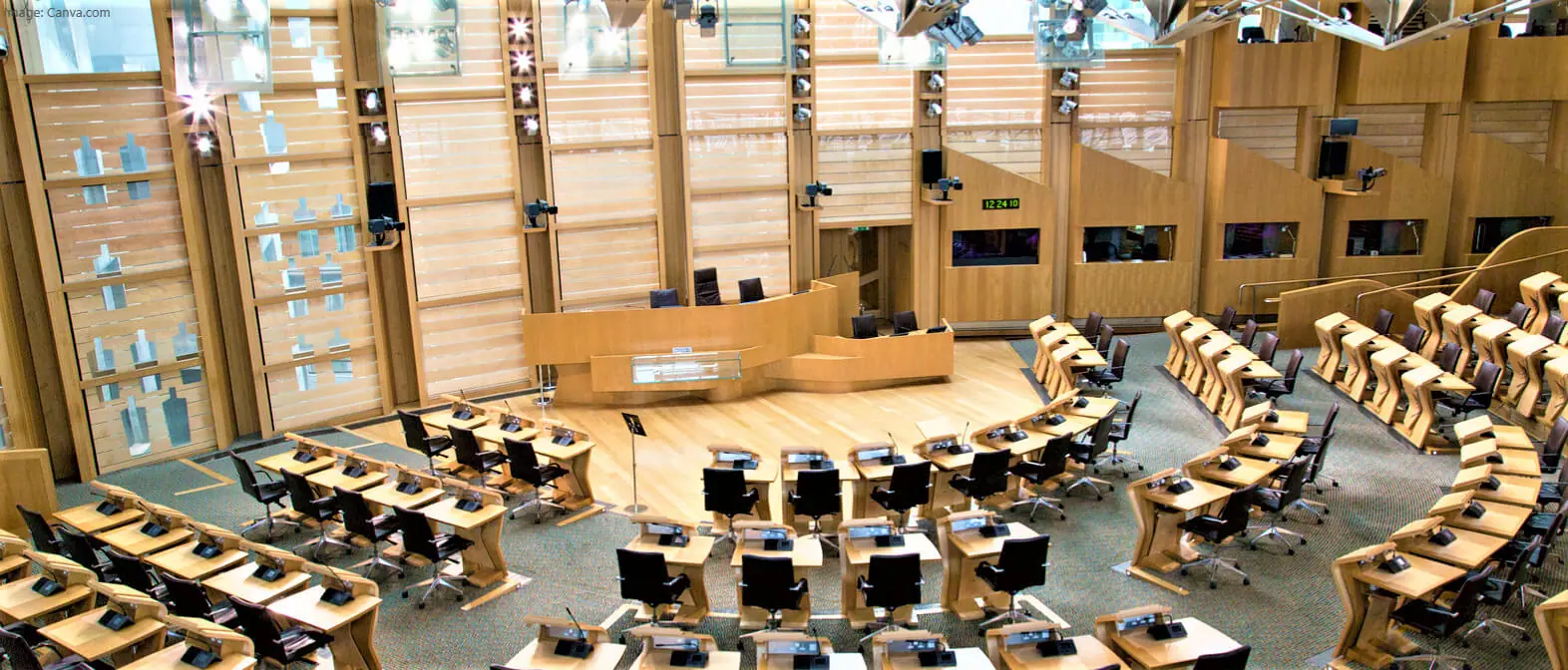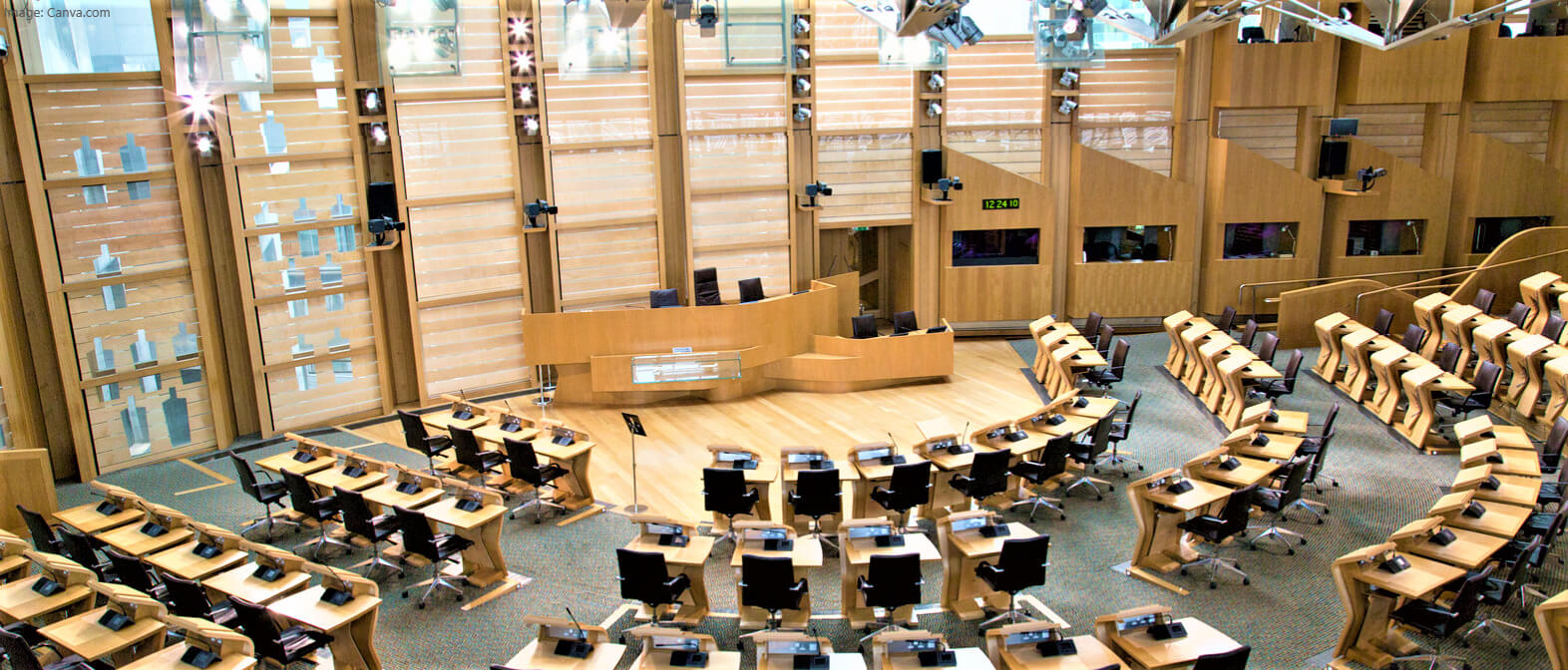 A coalition of library workers and advocates, including the Internet Archive, Public Knowledge, Fight for the Future, Library Futures, and EveryLibrary, are organizing a March of Action for libraries. In response to the growing concern about fair access to digital rights, including ebooks, audio books and other digital resources, the coalition is hosting a series of virtual Congressional briefings in March 2023 regarding the future of digital rights for libraries.
The coalition is inviting people who are deeply invested and care about library digital rights, such as authors, library staff, and allied partners, to join this important conversation.Their aim is to create connections between concerned stakeholders who have invested knowledge, expertise, and first hand experiences with elected officials.
There has been growing concern and outrage over some of the practices that publishers and digital access platforms have implemented over the last few years. Libraries have to pay for subscriptions to digital materials and typically have no rights to ownership. These subscriptions are very unpredictable in their pricing and product availability. In some cases, the price gouging is as much as a 500% mark up for ebooks verses the hard copy versions.
Over 1000 US authors, including big names such as Neil Gaiman and Naomi Klein, have signed an open letter of protest to this practice, stating it undermines "the traditional rights of libraries to own and preserve books, intimidating libraries with lawsuits, and smearing librarians." Along a similar vein, a UK initiative called #ebooksos, was started in 2020 by three concerned academic librarians, Yohanna Anderson, Caroline Ball and Rachel Bickley.
The focus of these two enterprises, along with the upcoming March Congressional meetings, is to raise awareness, share pertinent information with policy makers, have meaningful and engaging dialogue, and ultimately, create actionable change.
In a recent interview with Anderson, she shared, "We have had a tremendous response, nationally and internationally. Half the battle is raising awareness of the issue as few people know about it. Many assume that everything is available electronically. Most authors have no idea of what happens to their work once it has been published and are stunned when we tell them that publishers will not make their texts available to libraries. We have had some success in raising awareness but have a long way to go. I think change is necessary and inevitable but we know it is a marathon and not a sprint. Policy and legislation always significantly lags behind technological advances and ebooks are no exception. ebooks have been around for several decades and yet we still can't agree on how the market should work. Publishers, librarians, politicians and educators are going to have to find a way forward for all our sakes."
General Qualifications: Must be passionate about libraries, information access, and digital rights.
Specific Areas of Experience:
Does your library lend e-books?
Have you or your library faced challenges in purchasing or making digital collections available for your patrons?
Does your library participate in Controlled Digital Lending?
Are you an author for whom robust digital library access to your works or for your research is important?
Do you have a story about digital barriers to access for you or your patrons? Have you had to limit your offerings for journals or other databases?
Have you lost access to materials due to a licensing agreement? (everylibrary.org)
Fill out the intake form here: https://www.everylibrary.org/m4libraries2023_signup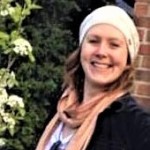 An avid book reader and proud library card holder, Angela is new to the world of e-Readers. She has a background in education, emergency response, fitness, loves to be in nature, travelling and exploring. With an honours science degree in anthropology, Angela also studied writing after graduation. She has contributed work to The London Free Press, The Gazette, The Londoner, Best Version Media, Lifeliner, and Citymedia.ca.