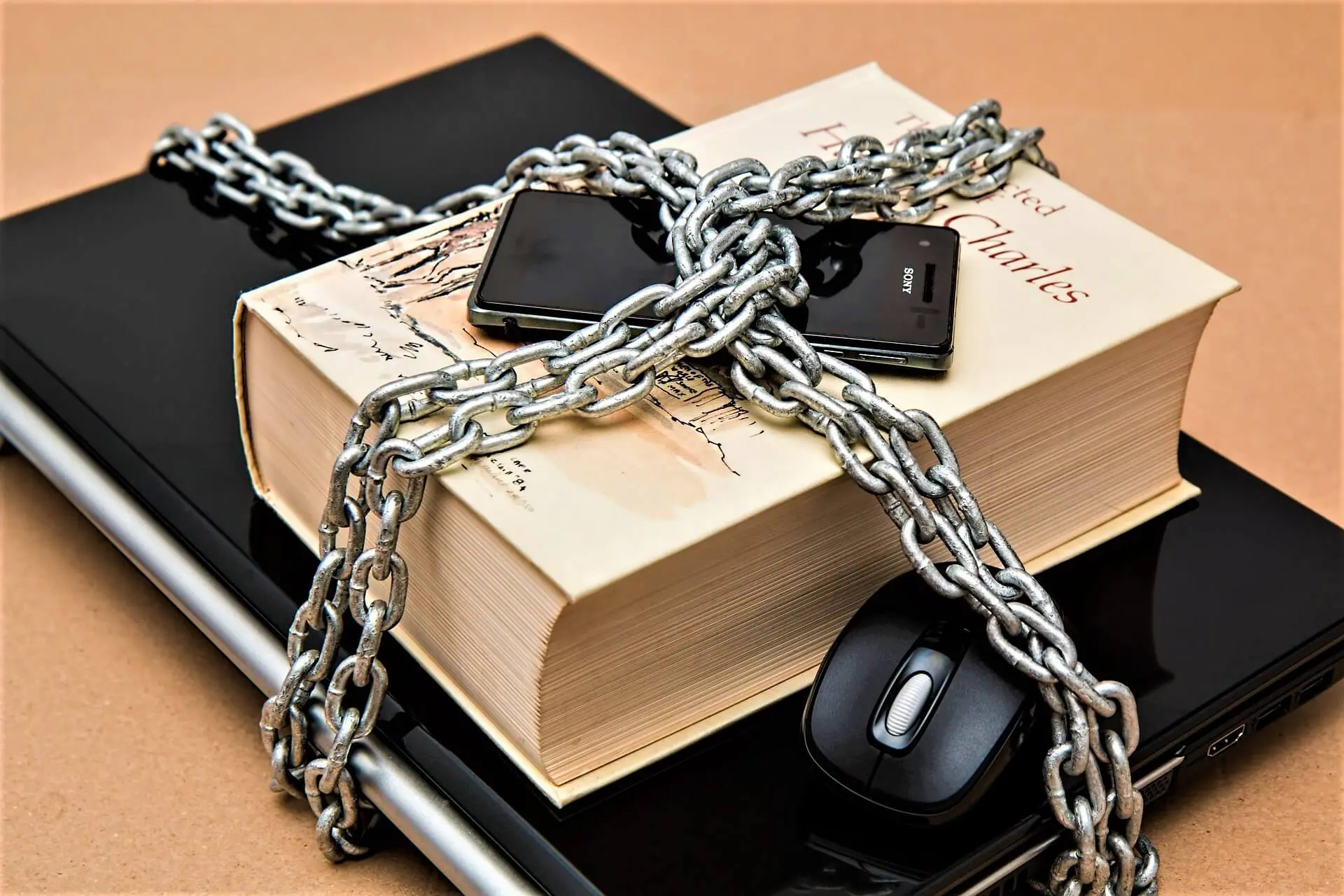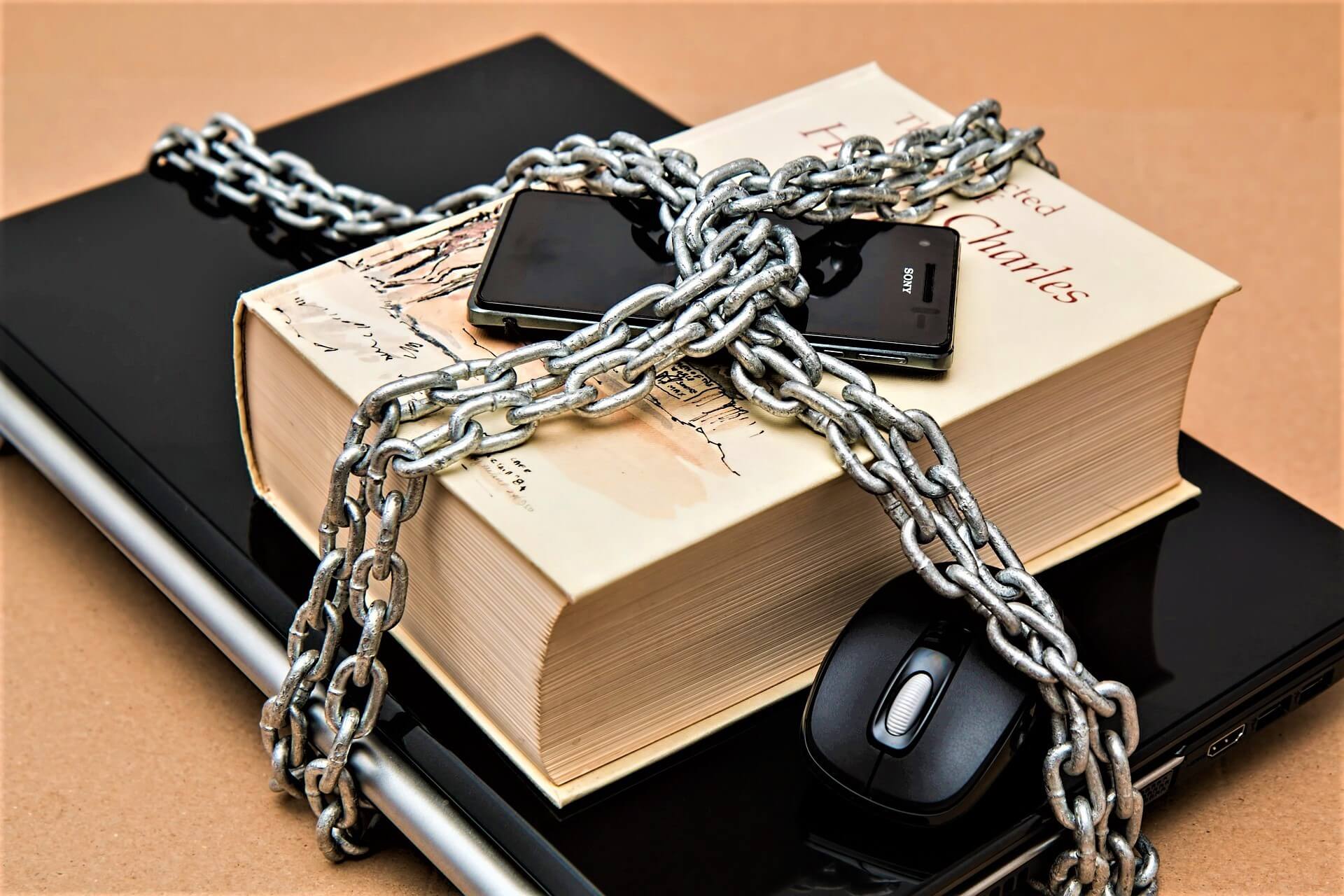 When asked to think about your local library, perhaps you see images of books, computer stations, pleasant librarians, digital materials, and bright meeting rooms for hosting book club meetings, toddler play groups, senior knitting classes, and new-comer language sessions. However, you wouldn't be incorrect if you also thought of an institution which, as of late, has become the focus for contention and strife through increased book bannings and lawsuits. 
In a time when libraries and books are under increased pressures around freedom of speech and funding constraints, a new battle front has opened concerning digital rights. Typically, the ownership of materials, specifically books, is the right of libraries, however, when it comes to e-books there's a completely different process in place.
In an open letter titled, "1000+ Authors for Libraries", over 1000 authors are taking a stand, "….Authors are speaking out on behalf of libraries, demanding that publishers and trade associations put the digital rights of librarians, readers, and authors ahead of shareholder profits." It's clear that the signees hold a deeply shared concern over certain access practices for digital materials, and the letter suggests libraries should be able to, "permanently own and preserve books, and to purchase these permanent copies on reasonable terms, regardless of format."
For many libraries, they gain access to materials through paid subscriptions; renting, not owing e-books and digital materials and according to the letter, these practices "are often likened to extortion." For the most part, publishers do not sell their e-books or audiobooks to libraries, instead they offer digital distribution rights to third-party venders, such as OverDrive, and sell lending rights to libraries.The letter signees state that this practice leaves libraries up to the whims of the publisher, and their fees and costs can be unpredictable.
Libraries are usually publically funded, and therefore must adhere to the highest standards and laws regarding human rights and accessibility. Meaning libraries have little choice regarding being forced to pay whatever high fee they are being charged for access to digital content, as libraries have a legal and moral responsibility to provide materials in multiple formats to library members.
In addition, the letter showcases some other areas of concern towards libraries at the moment, "We, the undersigned authors, are disheartened by the recent attacks against libraries being made in our name by trade associations such as the Association of American Publishers and the Publishers Association: undermining the traditional rights of libraries to own and preserve books, intimidating libraries with lawsuits, and smearing librarians."
They specifically, the authors demand 3 items to be addressed:
Enshrine the right of libraries to permanently own and preserve books, and to purchase these permanent copies on reasonable terms, regardless of format.
End lawsuits aimed at intimidating libraries and diminishing their role in society.
End smear campaigns against librarians. 
The list of authors is extensive and impressive; Neil Gaiman, Naomi Klein, Philip Metres and Hanif Abdurraqib to name a few.
Scott Carney, New York Times bestselling author shared, "Libraries are a vital institution to cultivate engaged readers. Allowing them to carry books in formats that readers actually use only helps authors. Not allowing libraries to function puts the control of reading into the hands of big tech companies."
The letter is on the website Fight for the Future; an organization with many initiatives focused on privacy, access to information, and freedom of speech. "Technology has the power to transform our society, upend injustice, and hold powerful people and institutions accountable. But it can also be used to silence the marginalized, automate oppression, and trample our basic rights. This is the battleground we fight on: to defend technology as a force for liberation, not tyranny."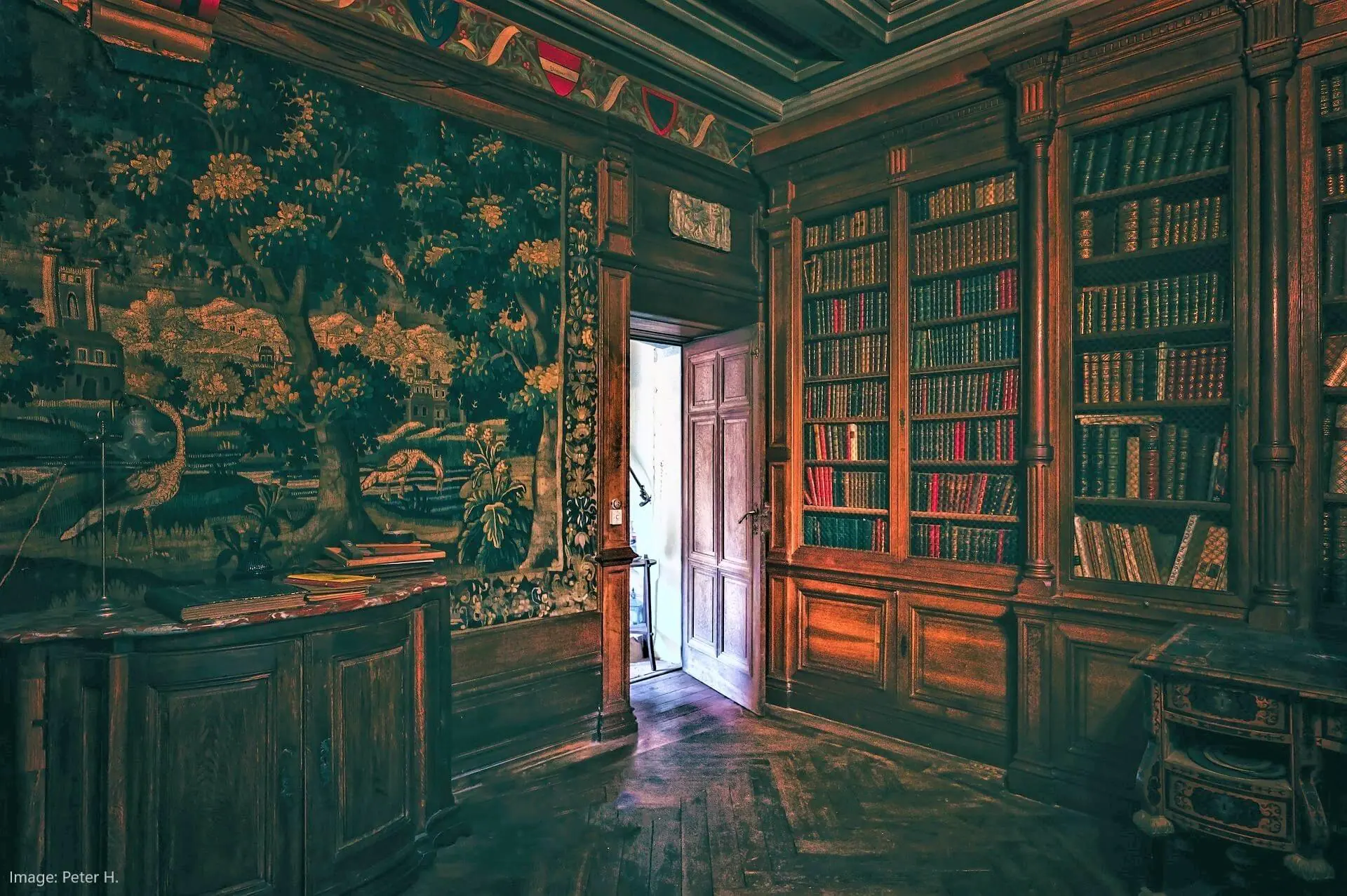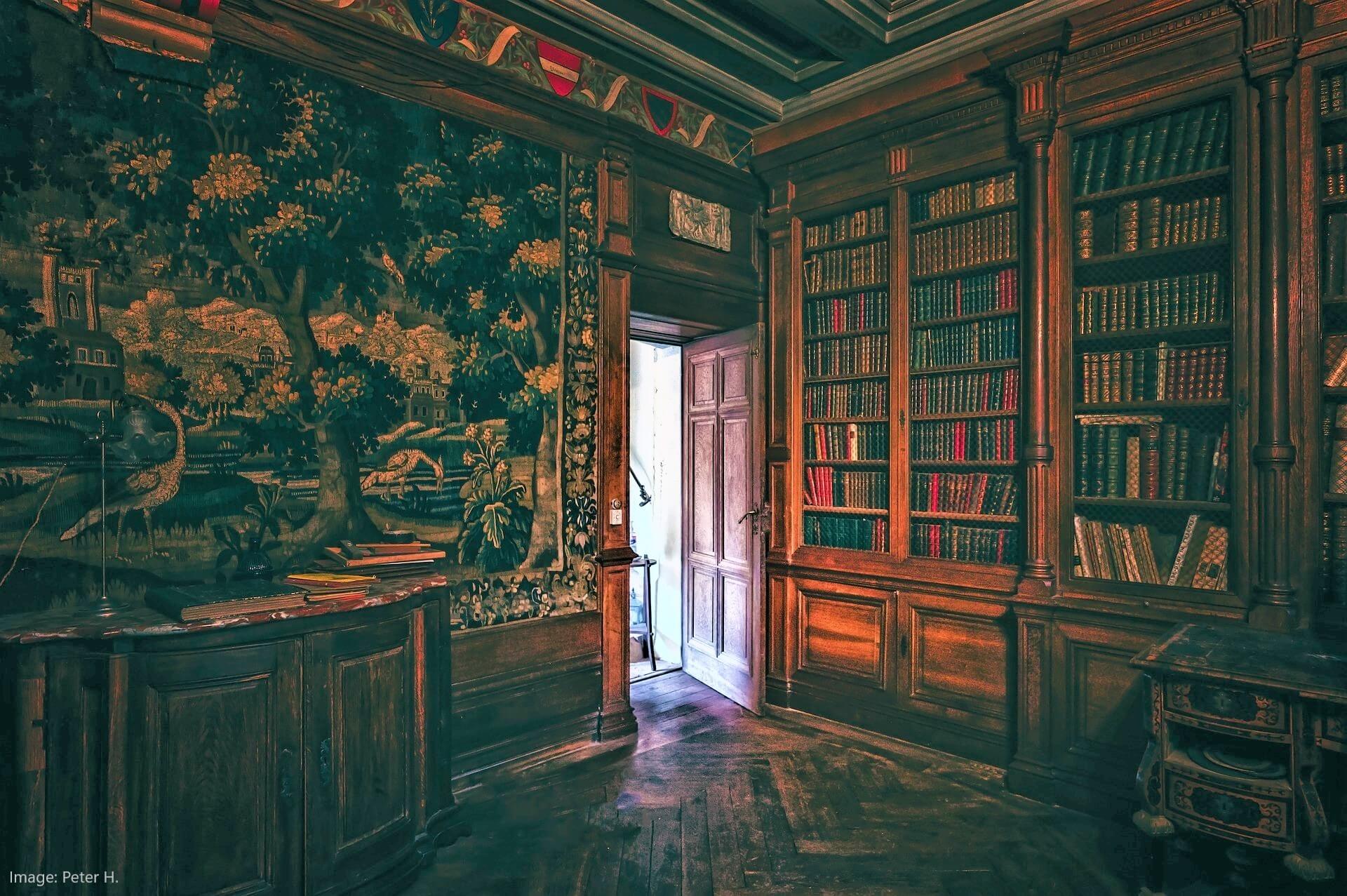 "Libraries should be protected, it is how I first discovered my love of reading. There is no me the author without public libraries." – Author Prisca Dorcas Mojica Rodríguez and founder of Latina Rebels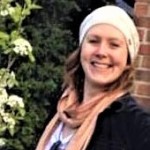 An avid book reader and proud library card holder, Angela is new to the world of e-Readers. She has a background in education, emergency response, fitness, loves to be in nature, travelling and exploring. With an honours science degree in anthropology, Angela also studied writing after graduation. She has contributed work to The London Free Press, The Gazette, The Londoner, Best Version Media, Lifeliner, and Citymedia.ca.