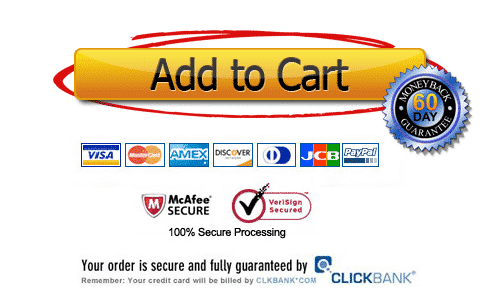 One of the long-standing and still ongoing debates in the world of digital publishing is on how to appropriately price ebooks. Ever since the rise in popularity of electronic reading, the standard argument has been that ebooks cost less to make and do not require additional expense or material to duplicate, therefore, the price should logically be far less than the price of a print edition.
But critics who favor investigating higher prices for ebooks disagree. The flip-side of the ebook discussion is that it is still, in fact, a book. Accordingly, the lower cost of production should simply translate into a higher profit for the author and publisher, just as increasing efficiency and developing newer inexpensive materials would result in higher profits in any other area of business.
"I think it's important to understand that eBooks are not special snowflakes; they're just books in electronic form. As someone who prefers to read in eBook form, you are not substantially different from someone who prefers hardcovers, or trade paperbacks, or mass market paperbacks.  If someone who preferred paperbacks (or at the very least paperback pricing) showed up on my site on a regular basis to whine and moan about how books should always be priced at that paperback level, on a comment thread that is meant to be on another subject entirely, I would find them tiresome too. Books: They have variable price points! Based on release dates, consumer interest and format, among many other factors!" commented author John Scalzi on Laura Hazard Owen's blog post regarding ebook pricing.
One of the factors that has been at the heart of the issue is the perceived stereotype of some ebooks as being of lesser quality than others, namely, that an ebook written by a self-published author doesn't deserve the same price point—and therefore, consideration—as a digital edition of a bestselling author's most recent release. What needs to be clarified, then, is the industry definition of the word "quality." According to Hazard Owen, quality doesn't necessarily indicate the writing ability or the readability of an indie ebook, but of a larger scale importance.
"Ultimately, I'll use the q-word here: I hope that readers will see the value of paying more for books of higher quality—books that are shaping the conversation, books that they want to read again and share with others—in digital formats. I hope that pricing will depend on the individual title, not on e-books as a whole—just the way you'd expect to pay more for a production of, say, South Pacific at Lincoln Center than at your local high school," remarked Owen.
Mercy Pilkington is a Senior Editor for Good e-Reader. She is also the CEO and founder of a hybrid publishing and consulting company.