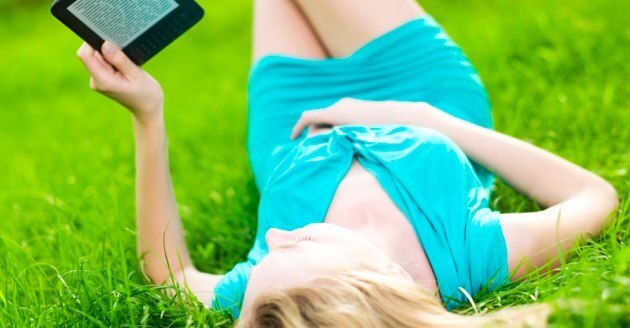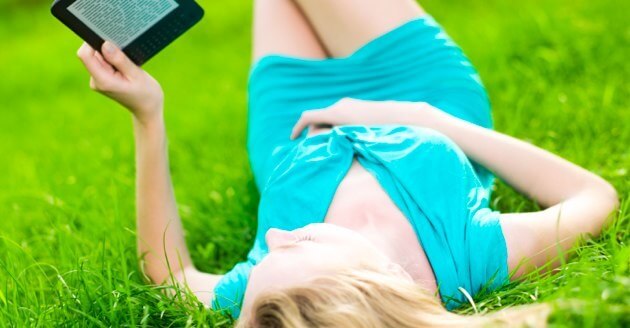 An article this week in The Economist gave an insightful look at what some publishers may be proclaiming as the death of so-called "chick lit," the misnomered genre of fiction which is often generalized by light-hearted, contemporary stories of women struggling to balance it all. The article went on to explain that the popularity of this category is on the decline and that publishers are not as interested in the antics of Bridget Joneswannabes, while also admitting that the readers who originally made this genre into bestsellers has aged up and moved on to a different setting for women's experiences.
The article also points out a flaw with the traditional publishing industry, namely, that it is incredibly prone to following the latest trend to a fault. Chick lit titles were cranked out by publishing houses around the country following the success of Bridget Jones, just as scores of vampires appeared on the scene after the Twilight franchise took off. Yet once the sales begin to drop, the industry collectively moves on.
Fortunately for the fans and authors of the genre, this is where the heightened accessibility and popularity of digital publishing come in. Aside from the growing number of authors who have opted to forgo the traditional industry altogether, still more published authors are reviving the characters and story lines from their previously published works with the intention of taking their stories straight to e-reader on their own terms. GoodeReader has interviewed a number of authors like Gemma Halliday and Solomon Inkwell, as well as other indie and traditionally published writers, who have found a strong readership for their works even after the traditional industry had put their topics to rest as unsellable.
Mercy Pilkington is a Senior Editor for Good e-Reader. She is also the CEO and founder of a hybrid publishing and consulting company.