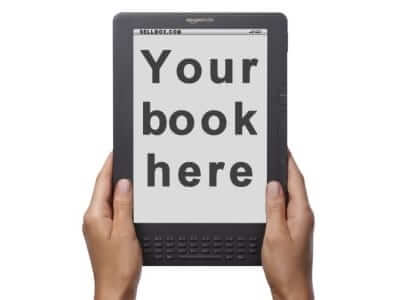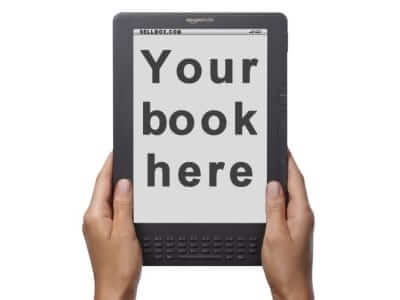 Once the furor died down over whether or not digital and self-publishing even had a place at the grown-up table in the world of books, more opportunities opened up for would-be authors. While a great number of indie authors are still lone writers with a book for sale, more and more writers are turning to independent self-publishing in order to shed the constraints imposed by traditional publishing.
With the growing rise in popularity and in respect for self-publishing, an increase in the myriad ways authors can get their books into the hands—or onto the screens—of readers has also arrived. Apple's iBook Author is just the latest platform to make the work of being an author (as opposed to becoming an author, namely by writing a book) that much easier.
A number of platforms have been proceeding quite successfully on the ebook distribution front. Smashwords announced last week that authors have now uploaded a 100,000th title to its catalog, BookBaby is constantly unveiling new features for both print and digital self-publishing and developing partnerships with even more online ebookstores, even Amazon's KDP Select venue is continuing to gain popularity with both self-published authors and the Kindle Prime member-readers who borrow those ebooks.
Perhaps the most daunting task to an indie author is the all-important conversion to the various ebook formats that are required to accommodate the variety of e-reader devices. Last month marked the launch of Red Staples and Folium Book Studio, two more in a long line of sites that allow even the least tech-savvy authors to upload their manuscripts for conversion to MOBI, ePUB, PDF, and more. This crucial step in self-publishing is one of the most highly criticized aspects of ebooks by the readers, after the quality of writing, of course.
So what comes next? This week, Sourcefabric will release a new tool to help authors publish their works across a several platforms at once. Suw Charman-Anderson, writing for Forbes, explained the connection between the new option from Sourcefabric and that company's close connection to FLOSS Manuals, hinting that this new tool might be an updated and more user-friendly version of the multi-author collaboration site.
As the demand grows for digital content and e-readers continue to thrive in this market, the supply of great ebooks has to keep up. It's no longer sufficient to simply write a great book, today's author has to be capable of producing an equally great digital format. The growing sea of ebook tools enable the author through every step of the process.
Mercy Pilkington is a Senior Editor for Good e-Reader. She is also the CEO and founder of a hybrid publishing and consulting company.