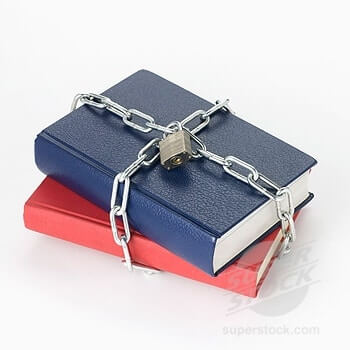 Here's a sensitive topic bound to elicit twenty different opinions from twenty different people: do books need a rating system?
Everything from movies to music to even video games have a rudimentary rating level, flawed though it may be, that lets consumers have some small idea of the type of content they can expect from the purchase. Video games and movies get ratings for violence, profanity, and sexual content, and music can be rated for profanity and even for suggestive material; in some cases, material cannot even be purchased by minors if it has been issued an age-related rating. Should books, especially those marketed to young adults who can be of vastly different maturity levels at their various ages, have a similar system?
According to sites like NovelBookRatings.com, maybe we should. If the ratings and reviews that accompany a book can be straightforward and informative without being judgmental, what is the harm in informing parents about the content before they pass it on to their teenaged readers?
The harm comes in when so-called advocacy groups use rating systems as a justification to ban and censor books. Schools and public libraries have come under fire for allowing impressionable readers to have access to content that some adults find offensive. It might seem far-fetched, but take a look at the ALA's banned books list. There are some surprising titles on there, as well as some ludicrous excuses for removing the books from the shelves. Not convinced? The Diary of Anne Frank has been banned from classroom use in schools due to references that Anne, the young Jewish girl who hid with her family for two years before being taken to a concentration camp where she perished alongside her sister, was a lesbian.
But with highly acclaimed books like those in Suzanne Collins' Hunger Games trilogy and James Dashner's Maze Runner series pushing the envelope of acceptable levels of violence for middle grade and young adult readers, is it time to consider making what is now a voluntary system employed by publishers of listing appropriate age levels more mandatory?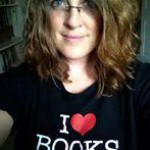 Mercy Pilkington is a Senior Editor for Good e-Reader. She is also the CEO and founder of a hybrid publishing and consulting company.