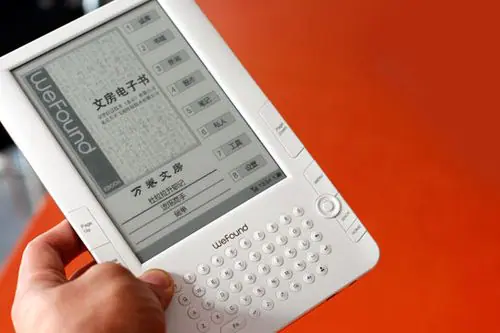 An article issued by The Bookseller today revealed some interesting numbers regarding the adoption of ebooks and the attitudes towards electronic reading worldwide. While the US and UK have enjoyed enthusiastic response to ebooks in general, still other countries have lagged behind, until now.
The article points out that Australia and India are next behind current adoptive markets in the buying habits and planned spending in ebooks. South Korea was also mentioned as a prevalent buyer, but consumers in that market are still geared more towards ebooks for academic purposes. Philip Jones offered these statistics as proof of the shift in attitudes towards e-reading:
"According to the research, 24% of respondents in India had bought an e-book in the six months prior to the survey, putting that market ahead of Australia (21%), the UK (21%), and the US (20%). Respondents in France and Japan were the least likely to have purchased an e-book, at 5% and 8% respectively. The survey also found that more than 80% of respondents in each country know it is possible to digitally download a book."
Jones went on to say that Brazil appears to be an up-and-coming market in digital reading, with more than 50% of the people polled said they planned to make an ebook purchase within the next six months.
Many of the current ebook distribution retailers are setting their sights on the foreign markets as a wealth of devices—some of the designed specifically for the financial needs of outlying areas and schools—have cropped up in the past year. A lot has been talked about in recent months among literary agents and publishing houses about translation services as well, as more and more authors and publishers are looking to expand their fan base outside of their own countries thanks to ebooks.
Mercy Pilkington is a Senior Editor for Good e-Reader. She is also the CEO and founder of a hybrid publishing and consulting company.