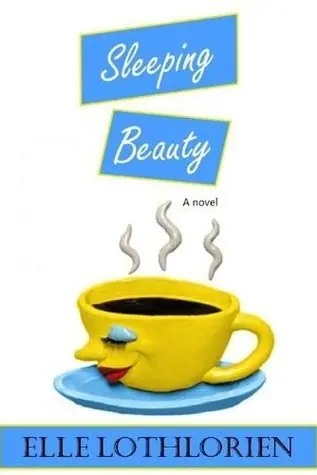 While the feelings in the industry about fan fiction are mixed—some authors see it as flattering while others feel that using existing copyrighted characters and story lines is akin to piracy—a new trend in writing has opened up, thanks to the availability of digital publishing and print-on-demand. Authors are now able to discover where their reading fans would like to see the plot naturally progress and see the life that savvy readers breathe into existing story lines.
Elle Lothlorien, noted speaker and the author of The Frog Prince, Sleeping Beauty, and the forthcoming Rapunzel, relied on the surprising reactions from her fans as the basis for re-releasing of her second title, Sleeping Beauty, with an alternate ending.
"Going back as a writer and changing the ending was an interesting exercise. You can't just change the ending of a book, it will feel so contrived. I had to go back all the way to chapter three to start making subtle changes, even in the dialogue, to reflect the characters feeling towards each other," said Lothlorien of the process. "These were two completely different universes. They are the same exact people with one tiny thing changed in their path, and it caused things to naturally fall in another direction."
This connection to the readers is something that Lothlorien feels has come about with the advent of digital publishing and social media. Thanks to author Twitter accounts and Facebook pages, more authors than ever are interacting with their readers and the feedback from the fans can slant the writing process.
"The whole shift from paper publishing to e-publishing has allowed a whole new relationship between the readers and the author, so when fans began to contact me about the ending, it was odd at first. I realized that I can take this to the next level. I rewrote Sleeping Beauty and collaborated with CreateSpace to publish the alternate ending."
Lothlorien pointed out that a traditional publishing model would have made re-publishing the book with an alternate ending nearly impossible, especially given the time delays and marketability concerns of the industry as a whole. By utilizing print-on-demand, the author was able to conceptualize the alternate book and bring it to a physical print edition in a matter of weeks; with digital publishing, the process is even more streamlined. The alternate version of Sleeping Beauty will be available April 9th.
"Because CreateSpace was helping me develop the print edition in a hurry for a predetermined promotional, it took three weeks from the concept of the book to my holding a book in my hands. That is impossible in traditional publishing."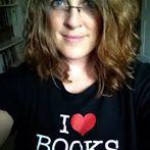 Mercy Pilkington is a Senior Editor for Good e-Reader. She is also the CEO and founder of a hybrid publishing and consulting company.