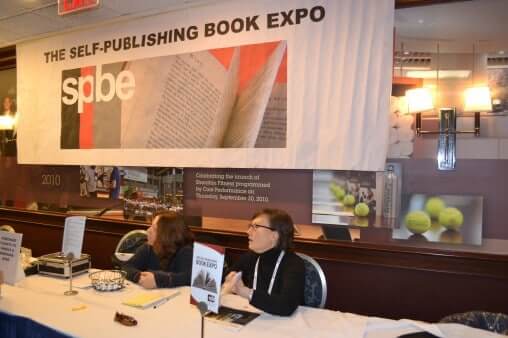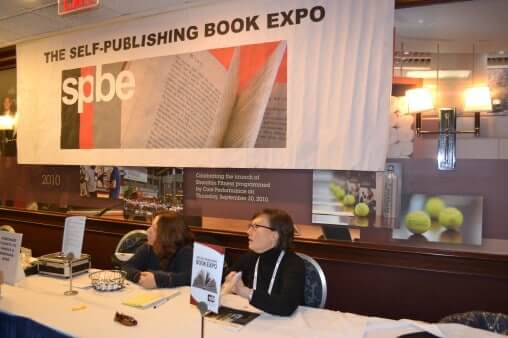 One key aspect of the publishing industry that still causes authors to reconsider the decision between traditional and indie publishing is the work of promoting their books to a reading public. While even traditionally published titles do not all receive the "red carpet" treatment with twelve-city book tours and appearances at national events, for the indie author the work of promotion rests almost entirely on their shoulders.
One outlet that authors can look to for some much need book-exposure are the various outlets that offer book reviews to consumers. Both ForeWord Reviews and Kirkus Indie Review were on hand at the SelfPub BookExpo last week in New York to talk to GoodEReader.com about the process of book reviewing.
ForeWord editor-in-chief Julie Eakin described the process for getting a book reviewed and putting that professional review into the hands of librarians and booksellers throughout the country. Unbeknownst to many writers, many libraries cannot utilize funding for book purchases without three solid and credible reviews of the book, and for many indie authors those book reviews are hard to come by.
"ForeWord Reviews is a print magazine and online review service for readers, booksellers, book buyers, publishing insiders, and librarians. ForeWord Reviews is published six times a year beginning with a January/February issue. We normally print 8,000 copies, with a few issues seeing 10,000+ when extra distribution is needed. Our magazine and review services affect the choices of booksellers and librarians across the country who tell millions what to read. Our typical print publication reaches an audience of 20,000; our Website receives a monthly average of 150,000 unique visitors," according to the Foreword website.
Meanwhile, the Kirkus site explains that "the Kirkus Indie program gives independent authors a chance to obtain an unbiased, professional review of their work, written in the same format as a traditional Kirkus review, with the same chance of earning the coveted Kirkus Star."
Kirkus Indie Review's Perry Crowe spoke about how the process of finding reviewers has become even easier for indie authors, especially when there are services that allow authors to receive professional, published reviews for a reader fee.
While some authors may shrink from the idea of paying for a review, reputable book review sites that do offer a fee-based plan must use vetted, non-biased professional reviewers and the fees associated with such a concept are for the reviewers' time and expertise. Some platforms offer a fee-based and a submission-based process; ForeWord, for example, offers fee-based reader reviews on its website, but does not charge a reading fee for titles that are included in its bi-monthly print edition as these titles have gone through a submission approval process.
Both Eakin and Crowe spoke to GoodEReader.com at the SelfPub BookExpo and their interviews can be found below.
Mercy Pilkington is a Senior Editor for Good e-Reader. She is also the CEO and founder of a hybrid publishing and consulting company.