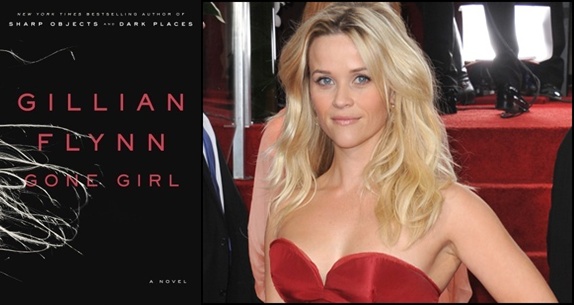 The digital book industry has come an unbelievably long way in a few short years. From the days when critics insisted ebooks were a flash in the pan and publishers refused to invest in a technology that obviously wasn't going to pay off, to the years in between when numbers slowly trickled in that demonstrated a rise in popularity and wider adoption of digital reading, the concept of a book has made a quick evolution.
But nothing may prove the strength of e-reading more than the current news for one of the most talked about books, Gone Girl, by Gillian Flynn. Today, the publisher, Orion, announced that ebook sales in the UK for 2013 have accounted for 60% of total sales, and that the ebook outsold print two-to-one in the US.
In a statement to The Bookseller, Orion's Managing Director Lisa Milton said: "Only a year ago it would have been impossible to believe a novel could sell over a quarter of a million e-books within a few months. As long as there are readers, how anyone chooses to read a book—whether hardback, paperback, audio or e-book—doesn't matter…After such phenomenal sales in the US last year we're thrilled that Gone Girl is such an incredible success in every format, finding new readers every day who love it as much as we do."
Gone Girl has stayed in the top ten for book sales for more than twenty-six weeks. Flynn is also the author of Dark Places and Sharp Objects.

Mercy Pilkington is a Senior Editor for Good e-Reader. She is also the CEO and founder of a hybrid publishing and consulting company.