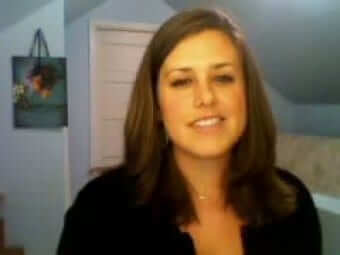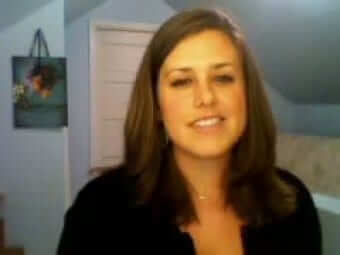 GoodEReader.com invited author Becky Banks to join us on a Spreecast, a new form of video social media, to talk about her Ebook of the Week title, The Legend of Lady MacLaoch. Her title can be found on all major ebook distribution platforms for readers who wish to purchase the book and download it directly to their devices, but Banks is making free copies available in PDF format for anyone who leaves a working email address in the comments section below.
Banks' book was born out of a trip to Scotland with her husband in which she experienced firsthand both the beauty and the history of the regions she visited. As writers are apt to do, a story was born out of a visit to one particularly old castle that is still held by the clan and the clan's chieftain.
While Banks considers the work a romance title, it fits into the adventure category as well. She hopes that not only the love story but the beauty of the setting come through in her work.
To request a free copy of The Legend of Lady MacLaoch, post a comment below and include a valid email address. Spreecast is a new video service that allows up to four people to video chat in real time and answer questions from people in real time. In the near future the Good e-Reader Radio Show will be using this new format. This will allow us to do video and audio and answer YOUR questions live on the show. Make sure to check out the Spreecast with Mercy and Becky, click HERE.
Mercy Pilkington is a Senior Editor for Good e-Reader. She is also the CEO and founder of a hybrid publishing and consulting company.