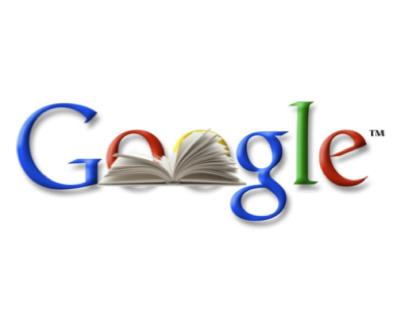 In the current climate of struggle to stay afloat as an independent brick-and-mortar bookstore, many small time booksellers have found a friend in Google's eBookstore. For consumers who felt compelled to support their local independent bookstore while still enjoying the benefits of e-reading, affiliates programs allowed them to purchase their ebooks while still giving their business to the little guy.
Now, Google has cancelled an undisclosed number of affiliates programs with small bookstores based on their low sales figures. Again, that sales threshold was not released, although larger affiliates like the American Booksellers Association were not affected at the time the information was released.
Affected affiliates members received a letter stating that the links through their bookstores' websites would be deactivated on March 15th. While Google will still be offering affiliates memberships to new clients, it will be by invitation only and there will be an expectation of sales standards to remain in the program.
Publisher's Weekly's Judith Rosen interviewed a spokesperson for Google, who had this to say: "We are constantly evaluating our Google eBook affiliate program, searching for the best ways to create value for our partners and users. With our most recent evaluation, we've decided to narrow the scope of the program to a smaller number of partners to create a better experience for our customers."
There was no elaboration on how cutting out smaller independent bookstores will enhance their customers' experience, other than the logical assumption that now consumers will have to go to larger booksellers' websites to purchase ebooks if they still wish to boycott other online retailers or continue to consciously lend their support to indie bookstores. These customers that Google indicated are not necessarily the reading consumers, but rather the larger bookstores that have the power to draw in more consumer dollars when the ability to sell ebooks is taken away from the lesser performing Mom-and-Pop bookstores.
Mercy Pilkington is a Senior Editor for Good e-Reader. She is also the CEO and founder of a hybrid publishing and consulting company.