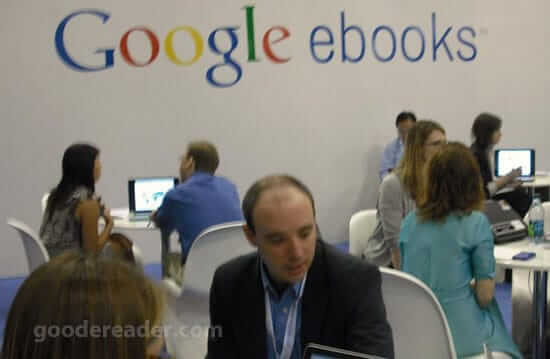 Without its own brand-specific e-reader device or online platform, Google eBooks has relied on a variety of sources for catalog content. From its inception, it made digital versions of public domain titles available at minimal costs, as well as welcoming publishers' back list titles, books that may have otherwise never seen the digital light of day.
By starting slowly and building up its online bookstore, Google has been able to make some respectable headway in terms of attracting higher demand titles, but a lot of its success may still have been due to the brand recognition that all-things-Google brings to the table.
Google has had a longstanding practice of offering advertising relationships with key sites that allow them to embed their ads and profit from the partnership, but for the first time Google is going to put that advertising model in reverse.
Now, Google eBooks has developed the Google Affiliates Network in an effort to broaden its customer base by relying on current outside website traffic. Any website owner is invited to join the Network and enjoy a mutually beneficial relationship with Google eBooks. By embedding the link to Google eBooks on everything from publishers' sites to self-published one-book authors' blogs, Google gains some much needed traffic and the site owners receive a commission for the customer referral.
This step will inevitably increase traffic to Google's bookstore, given that the website creators stand to benefit from the increased exposure. As more and more site owners spread the word, Google should see a rise in its book sales. At this time, no other major online book retailers have opted to pay a commission to independent sites for this exposure, but there's a strong chance they are simply waiting to see how dynamically this strategy increases traffic to Google eBooks.

Mercy Pilkington is a Senior Editor for Good e-Reader. She is also the CEO and founder of a hybrid publishing and consulting company.