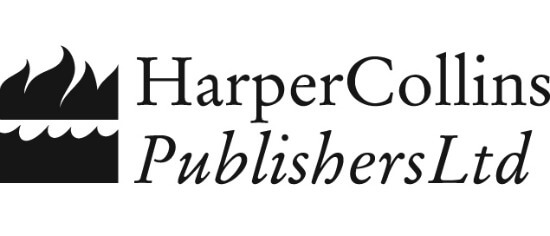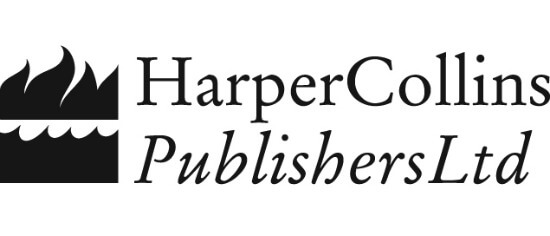 HarperCollins Publishers, the group who first published Jean Craighead George's 1971 young adult adventure novel Julie of the Wolves about a girl who survives on the Alaskan tundra by earning the trust of a pack of wolves, has filed suit against Open Road Media for its digital publication of the novel. The suit claims that HarperCollins retains all of the rights to the novel in any form; interestingly, the wording on a contract written more than forty years ago makes very detailed and specific mention of computer-based editions of the book, as well as electronic formats yet to be invented. That was very forward thinking in a time when consumers didn't have a VCR, let alone an e-reader or tablet.
While it is unclear as to whether the author gave any form of permission to Open Road to release the ebook, HarperCollins asserts that it would still be a violation of the original contract since the publisher bought the rights to the book at publication.
"HarperCollins Publishers believes in protecting its exclusive rights," said spokesman Eric Crum. "Our contract with Jean Craighead George, the author of Julie of the Wolves, grants us the exclusive digital rights to the book, and Open Road's e-book edition violates our rights. We intend to take all appropriate steps to protect our exclusive rights under copyright against infringement, in this case and in any instances that might occur in the future."
This is the exact scenario that many have applauded J.K. Rowling for; while electronic reading had been established thanks to operations like Project Gutenberg, e-reader devices were not to be had commercially when Rowling was signing the contracts on her Harry Potter series. By having the foresight to insist on retaining the digital rights herself, Rowling is the sole owner of the electronic editions of the bestselling series, which she will be making available for sale for the first time through her own website Pottermore in 2012.
Mercy Pilkington is a Senior Editor for Good e-Reader. She is also the CEO and founder of a hybrid publishing and consulting company.