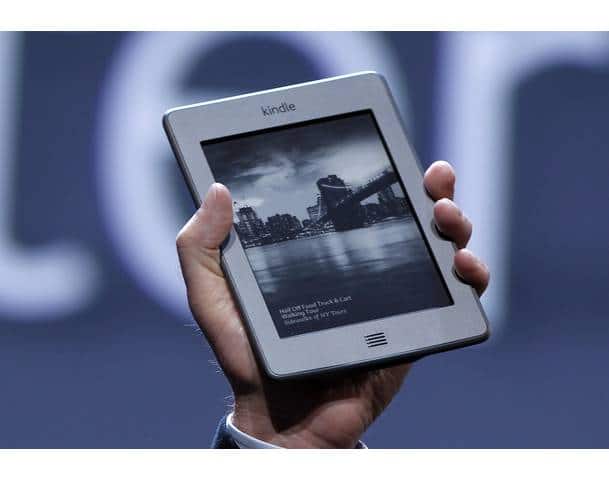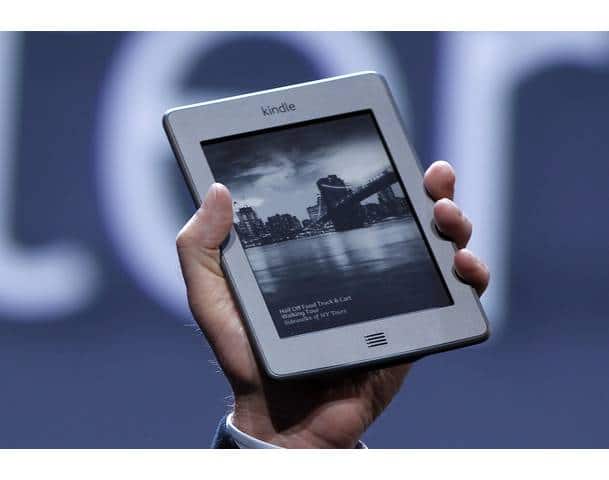 China (as well as neighboring Taiwan) may have emerged as the world's preferred manufacturing zone, though ironically not all of what they produce ends up being seen on the domestic markets. Take the Kindle, which has a store presence in most regions of the world but not in the world's most populous country. The Kindle remains off bounds for the average Chinese reader in spite of the device having a dedicated fan following in that country. Kindle devices are sold in droves via the back door, which presents the problem of there being not enough content in native language.
To address this problem, Chinese startup has come up with just the right solution in the form of iKindle. It is a subscription based service, which will enable Kindle users in China to subscribe to a number of Chinese language publications. On offer are a few publications such as The Financial Times and a few online news sources which, it must be said, are technology oriented. Rates are extremely pocket friendly and begin with a free plan, which will allow subscriptions to two news sources. The first paid tier is a 3 RMB ($0.47) a month plan which offers subscriptions to 4 news sources. For 4 RMB ($0.63) a month, users will be able to subscribe to 6 news sources, and the unlimited subscription plan costs 6 RMB ($0.95) per month.
The costs are so low that it brings up questions about something that is as important as the need for easy availability of quality content in Chinese language on the Kindle—piracy and legal implications. It is unlikely that the iKindle team is paying those from whom the content is being drawn. What should also irk the news providers is that iKindle subscribers won't be visiting the original site anymore once users start getting all the news they want via iKindle, which in turn means a substantial loss in advertisement revenue for the websites. That is, unless iKindle has forged partnerships with the sources from which it draws its news.
iKindle is quite easy to set up on Kindle devices sold in the gray markets in China. It has come to fill a void created by Amazon and will remain relevant until Amazon launches its own Chinese Kindle Store. However, even with a Chinese Kindle Store, prices are not likely to be as low as iKindle is charging. It remains to be seen if iKindle is successful at both garnering a reader base and avoiding legal entanglements.
Sovan Mandal is the senior tablet and tech corespondent for goodereader.com. He brings a international approach to news that is not just applicable to the North American market, but also Asia, India, Europe and others. Sovy brings his own writing flavor to the website and is interested in Science Fiction, Technology and Writing. Any questions, send an email