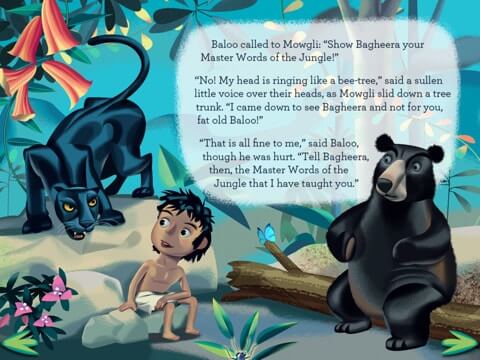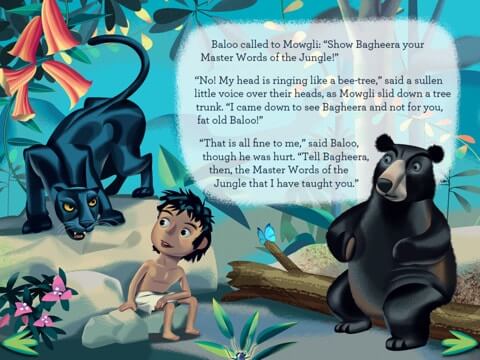 With the advent of tablet PC-based interactive app books, companies are springing up around the internet whose aim is to publish graphics intensive books with full color video and audio narration. GoodEReader.com's goal is to bring these lesser known publishing platforms to light so reading consumers and indie authors can make educated choices on what's out there in the world of interactive reading.
"Right now, searching through an apps store for a book to read is like taking 40,000 books, lining them up spine-to-spine, and telling people to pick a book to read," says Drew Frist, CEO of Electric Type. "Our mission right now is to learn to adapt the metrics that are already in place through customer portals in order to better market app books, and to make them stand out for the consumers."
While Electric Type has gotten its app feet wet with its lone multimedia title, The Jungle Book, Frist's current focus has shifted to the dynamics of better app marketing. Before taking on proposals from authors interested in the services Electric Type can provide for their audio-visual manuscripts, Frist wants to ensure that published apps benefit from the search capabilities they deserve.
"The velocity of change in this market is so great. Between the time that we started Jungle Book and then published it, the game had already changed," continues Frist. "There's a great volume of people publishing book apps and a rise of different, more interesting formats available to readers. Right now, parents are reaching for their tablets and buying app books for their kids on a spur-of-the-moment, impulse decision, especially when they're looking for immediate content in a boredom-relieving situation. We want to make the search more purposeful."
Once Frist feels that the marketing and promotion of the apps is happening to his satisfaction, the rest of the content that Electric Type is working on will follow.
"Right now we're developing our own content, but we're working with some indie authors who we feel are just really great untapped talents, and asking them, 'Have you ever had a project you've just always wanted to do, and if you could do anything on this platform what would it be?' So, we're not taking open submissions but we are open to working with people who have a great project idea. We're happy to work with authors who have a great proposal. These things are not inexpensive to create and publish yet, and that has forced us to be somewhat selective."
Electric Type's book app is available on iOS-compatible devices for now, with Android and webOS system compatibility in the long term.
Mercy Pilkington is a Senior Editor for Good e-Reader. She is also the CEO and founder of a hybrid publishing and consulting company.