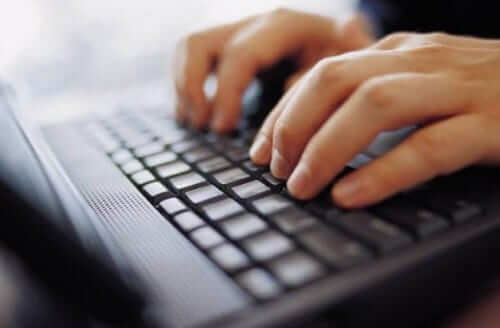 Some of the first uproar over Amazon's newest publishing option,
KDP Select
, has quieted down as various industry watchers wait to see some results. In the meantime,
GoodEReader
spoke with Mark Coker, CEO of
Smashwords
, about what it means for indie authors and for the digital self-publishing industry.
"We are not unbiased here," said Coker of the program that requires authors to list their works exclusively with Amazon in order to be featured in the Kindle Owners' Lending Library. "But putting my bias aside, I think this sets a very dangerous precedent for authors. They are being enticed with this interesting offer from Amazon and making decisions that are counterproductive to their best interests."
"In the old days, prior to indie ebook publishing, what every author wanted was to get major distribution to the bookstores. The only way to do that was to sell their rights to a publisher because that publisher controlled the printing and distribution channels. But now, the printing press is free to everyone and everyone can have access to the bookstores. This strips that away."
Obviously, it would be easy to assume that Coker's sentiments towards the program are born out of the disappointment over having a multitude of authors already remove their titles from Smashwords' catalog in order to list them through KDP Select. But Coker not only raised some excellent points on the status of indie publishing, but even had some complimentary remarks about the way this can provide for authors.
"I think this program speaks to the importance that Amazon is placing on the indie authors; it shows Amazon's belief that the large publishers are going to become completely irrelevant. For Amazon to have these relationships with the indie authors is empowering. I commend Amazon for this interesting program and the idea of creating a Netflix library of books. It holds a lot of promise. We will see more interesting experiments like this, not just from Amazon but from other players in the industry. But indie authors who are enrolling in this and locking themselves in are possibly setting a dangerous precedent."
Mercy Pilkington is a Senior Editor for Good e-Reader. She is also the CEO and founder of a hybrid publishing and consulting company.