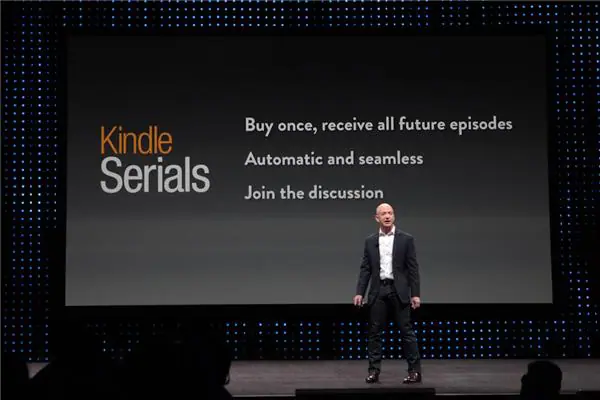 Amazon recently announced its launch of the new Kindle Serials format for e-reading, a surprising and exciting throwback to 19th century literature. While the new titles are up-to-date and timely, the format itself was once a much-loved publishing mainstay.
At the height of serialized fiction, full-length novels were broken up and printed over the course of as much as a year and released in popular periodicals. This serialization was often incorporated into the process of actually writing the work, as the author was able to read audience responses to the story line while still writing the future installments. A number of classic titles from literature were actually serialized first, including Uncle Tom's Cabin, and the Sherlock Holmes mysteries by Sir Arthur Conan Doyle were written with the intention of printing them in serial form.
At this time, Amazon has eight new release titles available as Serials, along with two classics from Charles Dickens. Interestingly, both of the Dickens titles were formerly serialized when the author wrote them but are now considered stand-alone full-length novels.
Amazon is actually accepting unagented submissions for the Kindle Serials program, but does specific in the submission guidelines that the authors are expected to engage with their readers throughout the process of the book; additionally, there is an exclusivity agreement between Amazon and the authors who opt to publish their books in this format. Readers who purchase Kindle Serials titles are purchasing the entire book, but will receive the parcels of the book as they become available.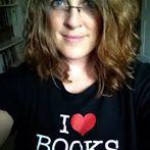 Mercy Pilkington is a Senior Editor for Good e-Reader. She is also the CEO and founder of a hybrid publishing and consulting company.