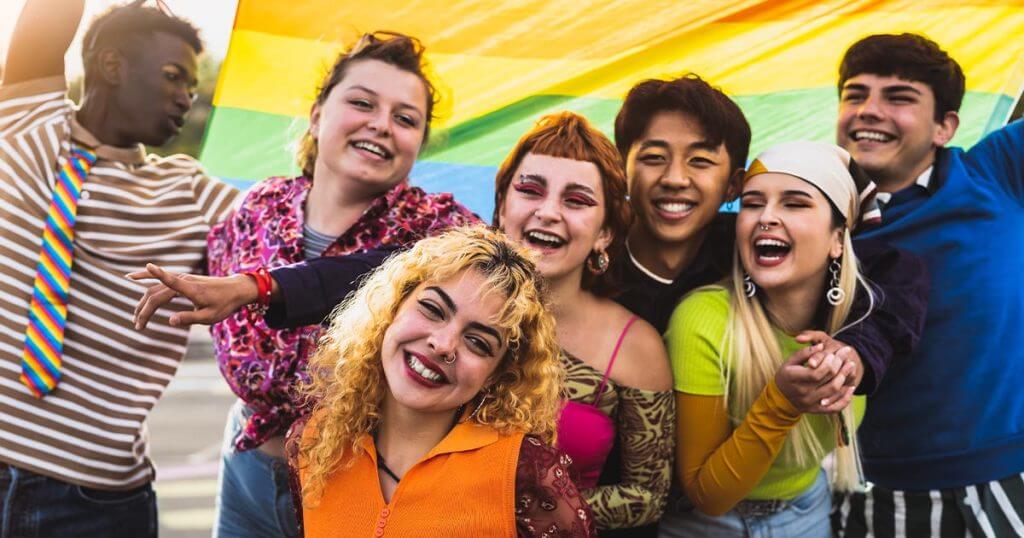 The National Black Justice Coalition released a new application called the Lavender Book for the BIPOC LGBTQ+ community. BIPOC stands for Black, Indigenous, and People of Color. The aim of the app is to help and provide the BIPOC LGBTQ+ community with safe spaces. It's designed to reduce the efforts required for people from BIPOC LGBTQ+ to search for businesses, places of worship, and other areas. The idea is to find areas that are tolerant and welcoming to the community.
A New Adaption of the Green Book
Speaking about the app, David Johns (executive director – National Black Justice Coalition) said that we are living in an era where the "anti-discrimination efforts and safety cannot be taken for granted." He further says how it's tough for the BIPOC LGBTQ+ to find safe and supportive places and how the app can help with the same.
Back in time, the Green Book was launched for Black Americans, so they could travel, lodge and dine safely during the era of segregation. The Lavender Book seems to be its extended/new adaptation with more helpful features for the community.
Exclusive Features for the BIPOC LGBTQ+
The Lavender Book has multiple filters, which makes it easy for people to find suitable spaces. The filters are sorted with options like whether or not American Sign Language is spoken or whether there are any gender-neutral restrooms available. Not only do things make it convenient for the community, but they also ensure quick discovery of LGBTQ-friendly spaces.
The Lavender Book was launched by the partnership of nonprofit organization Out In Tech. Out In Tech is responsible for serving the LGBTQ+ community through effective programs. Their main goal/aim is to help the community advance in their career and use tech for social changes.
Rising LGBTQ+ Discrimination
Lately, many states in the US have introduced bills against transgender and anti-LGBTQ+ rights. This applies to the prohibition of sports participation and gender-affirming treatment of minors. Many states failed to prevent the discrimination that the community faces. Currently, there are many regions in the US where people can be denied services if they belong to a particular gender class or identity. However, many platforms like Amazon are taking the initiative to prevent the same. This includes the instance when Amazon banned some anti-LGBTQ+ titles from its platform.
With such prejudice, applications like Lavender Book can definitely work as a helpful asset for the BIPOC LGBTQ+. People can also submit and review the business that they have commonly visited. This helps with easy exploration for users to access authentic information as and when required.
Navkiran Dhaliwal is a seasoned content writer with 10+ years of experience. When she's not writing, she can be found cooking up a storm or spending time with her dog, Rain.