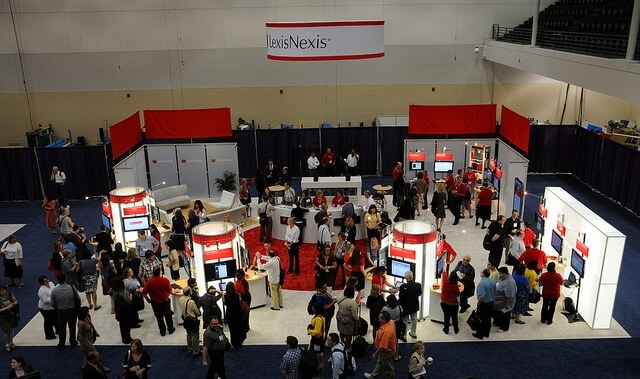 If you are a diligent young scholar embarking this year into the legal field, you may have a new wellspring of ebooks. LexisNexis is one of the premier legal ebook companies and has brought a ton of content to the Amazon bookstore today.
Several hundred ebook titles from the LexisNexis collection are available for purchase in the Kindle Store, featuring a number of categories within the non-fiction department under "Law." For example, the initial offering of LexisNexis ebooks includes titles covering topics such as bankruptcy, immigration, tax, and many other practice areas and jurisdictions. For law school students, the textbooks, casebooks, and study aids for many first, second, and third year law students are now available. You can also find  popular study guides such as the Understanding and Questions & Answers series – with more being added for the fall semester.
Any ebook you purchase will allow you to read it on your Kindle e-Reader or Kindle Fire. If you don't have access to any of these devices, you can still read them on any Android Tablet or iOS device with the Amazon Kindle app installed.
"As legal professionals and law students steadily embrace and use ebooks, our strategy is to provide them a wide diversity of options rather than forcing them into one format, one reader type or one application," said Bob Romeo, CEO of Research and Litigation Solutions at LexisNexis Legal & Professional. "Offering LexisNexis ebooks via the Kindle store and reading applications is an important new component of that approach, and we are pleased to offer our collection on one of the world's leading ebook shops."