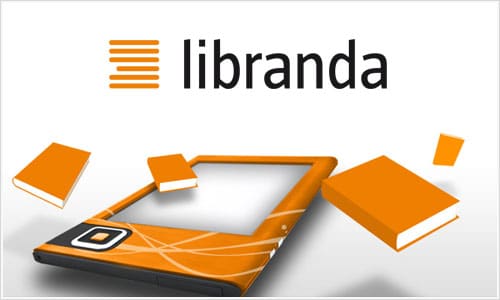 One of the polarizing issues in the U.S. ebook market right now is the conflict over public library access to ebook titles for lending, but we may be able to take a lesson from Libranda's new partnership with OverDrive to afford access to new and bestselling ebook titles to library patrons in Spain. While it will be some time before the model can be declared a success or a failure, at the very least it can provide a jumping off point for talks between libraries and publishers.
Libranda began as an ebook platform that digitized the titles from several of Spain's major publishers, although there were complaints of issues for consumers, namely the use of Adobe as the file system and all of the bugs that came with it. In order to take full advantage of what OverDrive can offer, Libranda is transitioning to a cloud-based system, funded in part by subsidies and loans from outside sources and government agencies. This partnership will allow Libranda to offer over 300,000 titles initially in both Spanish and English, as well as other foreign languages.
Some of the terms that are already very different from the methods employed here in the U.S. include the licensing of the titles. Each digital title will be sold as an annual license to the library, with pricing based on the number of registered patrons. Immediately, this step resolves the concern from many librarians that a major city's rather large library system paying the same price as a more rural, "small town" library. Also, the license is based on the calendar year and not the number of check-outs of the book, another headache for public libraries that still seemed to satisfy the publishers in Spain.
Similar to another digital library provider in the U.S., 3M Library Systems, not only is Libranda working towards a cloud-based catalog of ebooks, but is also looking ahead to launching a self-branded e-reader. This new device can be branded with the specific libraries' logos and names, marking it as library property for patron check-out.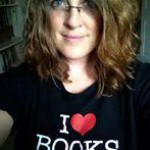 Mercy Pilkington is a Senior Editor for Good e-Reader. She is also the CEO and founder of a hybrid publishing and consulting company.