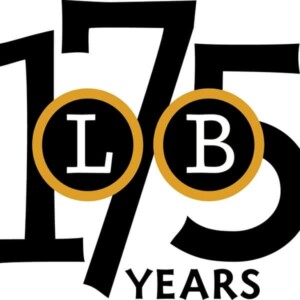 Little, Brown, and Company is celebrating its 175th birthday on June 29th by lowering the price on fourteen of its most popular backlist ebooks. For a two week window between June 25th and July 9th, the titles will be available from all ebook retailers for only $3.99 apiece.
"As we celebrate 175 years of publishing great books, we look not just to our history but also to the future, Little, Brown's Digital and Paperback Publisher Terry Adams told GoodEReader. "An important part of our future is digital publishing.  This promotion focuses on 14 books currently available in electronic format that are representative of Little, Brown's list:  7 works of fiction and 7 works of narrative nonfiction that encompass both classics and notable bestsellers."
Not to be confused with digging some old dusty copies of a cheap paperback out of an attic storage room, these titles are from authors such as James Patterson, Edith Hamilton, Nelson Mandela, and more.
The sale titles will include:
Michael Connelly, THE BLACK ECHO
John Fowles, THE FRENCH LIEUTENANT'S WOMAN
Pete Hamill, FOREVER
James Patterson, ALONG CAME A SPIDER
Alice Sebold, THE LOVELY BONES
Anita Shreve, THE PILOT'S WIFE
Herman Wouk, THE WINDS OF WAR
Nonfiction:
Malcolm Gladwell, THE TIPPING POINT
Edith Hamilton, MYTHOLOGY
William Least Heat-Moon, BLUE HIGHWAYS
William Manchester, AMERICAN CAESAR
Nelson Mandela, LONG WALK TO FREEDOM
David Sedaris, NAKED
David Foster Wallace, A SUPPOSEDLY FUN THING I'LL NEVER DO AGAIN