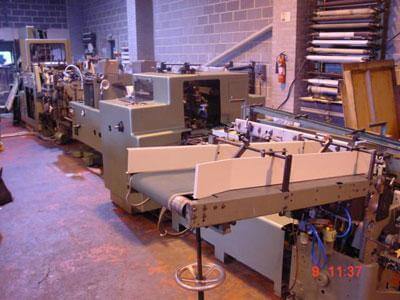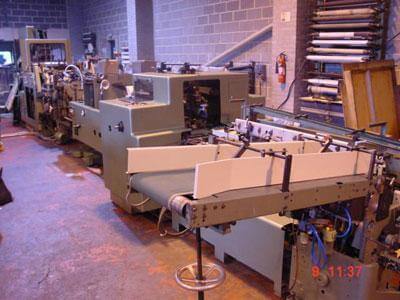 In the UK last year, more digital books were published than hardback editions, according to an article by Phillip Jones for The Bookseller. The explanation comes down to nothing more than publishers trying to keep up in a difficult market, while costs and ease of ebook production became manageable. These comparison numbers were provided by Nielsen BookScan, an industry mainstay for tracking book data.
The rise in ebook production does not even include the uploading of a large number of titles by independent authors to platforms such as Amazon's Kindle Direct Publishing; only books that have an ISBN number—as opposed to the ASIN number associated with Amazon's platform, for example—were factored into this comparison.
From The Bookseller:
"In 2011, 35,000 e-books were registered for the first time with an ISBN, compared with 28,963 [in 2010], an increase of 20%. By contrast both hardback and paperback production fell: hardbacks fell from 30,175 in 2010 to 28,000 in 2011; paperback output decreased from 79,087 to 71,000."
While ebook sales continue to gain ground in terms of the percentage of books sold with projections for ebooks sales predicted by some in the industry to eventually reach 50% of the total market in the near future, this report supports that projection. If more ebooks are being published than other formats, it stands to reason that digital editions will continue to play catch up with their paper brethren.
Interestingly, a larger number of publishers (nearly 300 more than in 2010) applied for an ISBN prefix. This hopefully demonstrates that the publishers are embracing ebooks, but also that the publishing industry as a whole is adapting well to the technology of e-reading.

Mercy Pilkington is a Senior Editor for Good e-Reader. She is also the CEO and founder of a hybrid publishing and consulting company.