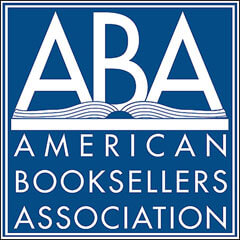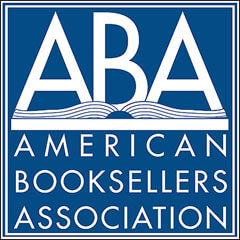 While legal proceedings move at a snail's pace, it's not surprising that the ongoing lawsuit filed against Apple and five of the Big Six publishers is still slowly unfolding. That lawsuit, originally filed as a class-action suit by a Seattle-based law firm on behalf of consumers, quickly evolved into a full Department of Justice investigation of anti-trust violations in order to edge out Amazon when the iPad was launched in 2010.
Now, the American Booksellers Association—an outspoken critic of Amazon's bookselling practices and the harm they stand to do to brick and mortar bookstores—and Barnes and Noble have sought permission to have input in the lawsuit. While many groups, from indie booksellers up to US Congressmen have voiced their opinions, these two organizations have actually sought permission to use a "friend of the court" brief as a way to have their stance on the entire proceedings—but specifically the settlement reached with three of the publishers—entered into record, also giving Judge Denise Cote a mechanism to take their points into consideration. Judge Cote set an August 15th deadline for the two parties' lawyers to file the brief.
"Giving customers the widest choices at the fairest prices is at the heart of the agency model, and we believe this model should remain intact," Barnes & Noble general counsel Eugene DeFelice said in a statement. "We want to help the Court fully understand the significant consequences of any action that would erode such a pro-competition, pro-consumer model, and that is the purpose of our filing."
Were there secret, closed-door meetings to agree on price fixing in order to take down Amazon? Maybe, but that has yet to be proven. Until then, there are groups who have an interest in supporting different pricing models for ebooks, whether they are wholesale modelor agency pricing. While there may be very valid arguments and concerns over how shifting the balance of power back to one major retailer can impact the entire publishing industry, the fact remains: price fixing isn't allowed because it also shifts the balance of power back to one seller.

Mercy Pilkington is a Senior Editor for Good e-Reader. She is also the CEO and founder of a hybrid publishing and consulting company.