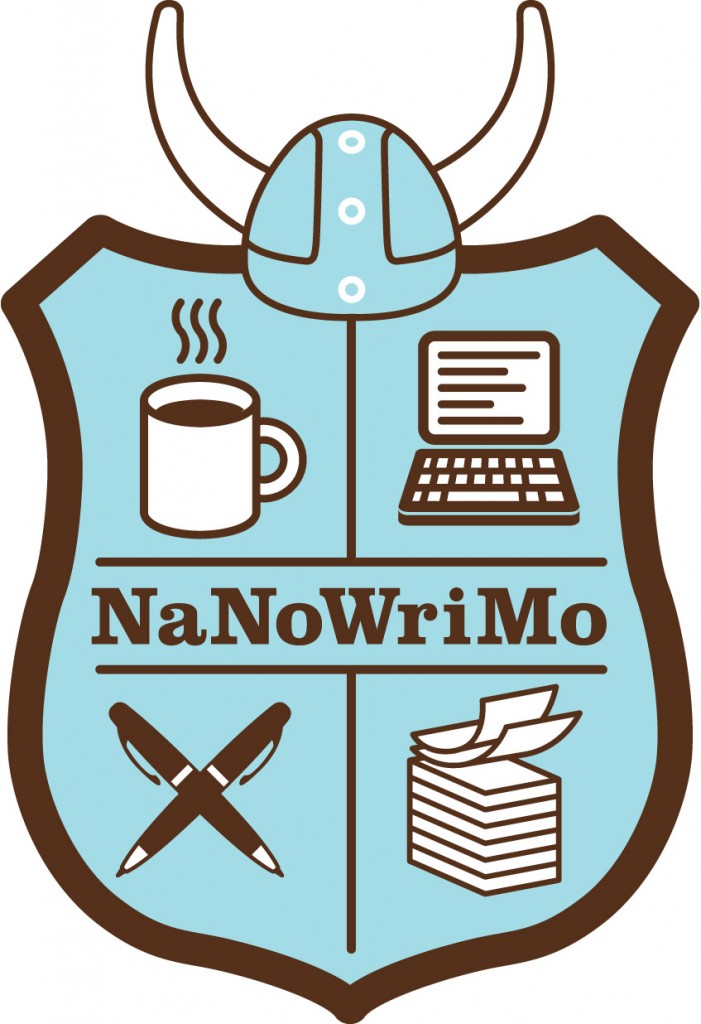 NaNoWriMo, the nickname of the more aptly titled National Novel Writing Month, is a month-long challenge every November for the past thirteen years that draws would-be authors numbering in the hundreds of thousands. The goal is simple: to write a 50,000-word novel in thirty days or less.
Growing from one individual and a handful of like-minded friends in 1999 to over 250,000 participants on all seven continents in 2011, NaNoWriMo has established itself as a marathon effort whose major appeal is helping authors set a goal and then achieve it with the help of over 650 volunteers and an entire online community of support.
GoodEReader.com spoke with Sarah Mackey, Community Liaison for the Office of Letters and Light, the parent organization of NaNoWriMo, literally hours before the official start of this year's National Novel Writing Month about how technology and digital publishing have affected the "thirty days and nights of literary abandon" and may have influenced record numbers of writers to take on the challenge.
"The amazing thing about NaNoWriMo is thinking about where technology was when it started compared to where it is now," says Mackey of this shift. "In 1999, people had laptops, but they were a lot more expensive and far less common. When you took a laptop to a coffee shop to write your novel, you really stuck out, whereas now you're one of a couple of dozen typing away.
"Since then, not only have we seen the revolution of the laptop industry, where folks can now get a netbook for a few hundred dollars, but we've really seen the emergence of the self-publishing and e-book world. Obviously, print-on-demand has been around for longer than NaNoWriMo, but it seems like NaNoWriMo caught a wave that meant it was growing right alongside the growth of these digital publishing houses that take the middle man out of it."
As more and more writers turn to the freedom of digital publishing to put their works in front of reading audiences, more authors may be lured into realizing their goals of writing a book, which is precisely where NaNoWriMo fits in for many debut authors.
"And it seems to me that both NaNoWriMo and the digital publishing industry have a lot of common ground there, in that they are about empowering individuals to be creative, whether that means writing a novel or publishing that novel without going through the arduous process of finding an agent and finding a publisher."
Despite the critics who feel that NaNoWriMo as a whole fosters the concept of quantity-over-quality, several NaNo novels have gone on to be traditionally published bestsellers, including Water for Elephants and Losing Faith. CreateSpace, the print-on-demand wing of Amazon's publishing opportunities, is a NaNoWriMo sponsor, as well as part of the effort behind the Amazon Breakthrough Novel Awards which have seen a large number of NaNo novels as entrants into its annual contest each January.
Mercy Pilkington is a Senior Editor for Good e-Reader. She is also the CEO and founder of a hybrid publishing and consulting company.