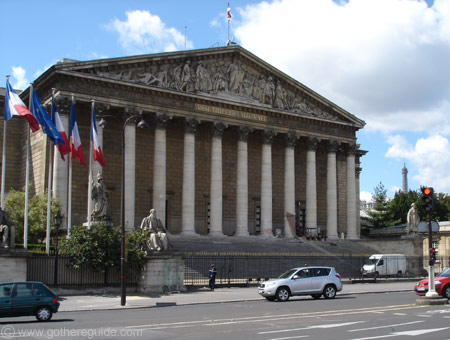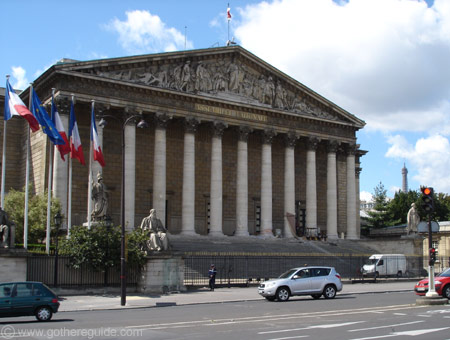 One of the many benefits that has come about thanks to digital publishing is the renewed access to out-of-print and hard to find texts. Many authors and publishers are even now reviving their back lists, such as Mulholland, an imprint of Little, Brown and Company, that recently released the digital editions of suspense writer Jim Thompson. But a new law recently ratified by the French parliament has many authors—and even free softare and pro-piracy groups—feeling robbed.
On the surface, the confusing language of the new law (as translated on an English site HERE) means that anything published before January 1, 2001, is the property of the French national library, or the Bibliothèque Nationale de France, and the office of the Minister of Culture. The government legislation will assign the rights to the book to an overseeing group that was designed to meet the needs of both the publishers and the authors, however several critics have raised concerns about how this can possibly benefit the author if ties with the publisher are no longer in place. The law does apply to authors from other countries if their books were published in France prior to the cut-off date.
According to the explanation of the law, one key right that this law destroys is the author's right to self-publish their back list titles. This is one area where Amazon may have the clout to step in since a number of bestselling authors are making those titles available digitally for the first time through its Kindle platform; Amazon is specifically mentioned in the English summary of the law as being targeted by this measure.
Interestingly, the two camps who have joined forces to oppose this measure in France are organizations that represent the interests of authors and the self-labeled Pirate Party, two sides who would ordinarily be seen as being at odds with one another over copyright issues. There were sketchy details about a six-month opt-out period for the authors in question, but the steps those authors must take to retain their rights—or to retain the rights to a book by the estate if the author is deceased—were unclear.
Mercy Pilkington is a Senior Editor for Good e-Reader. She is also the CEO and founder of a hybrid publishing and consulting company.