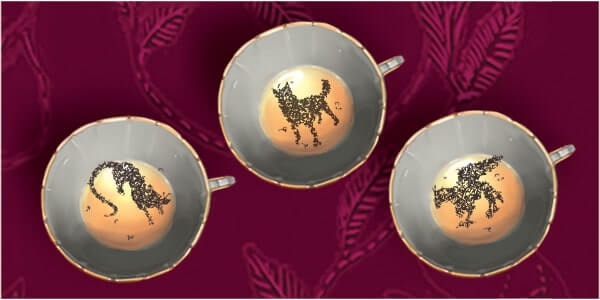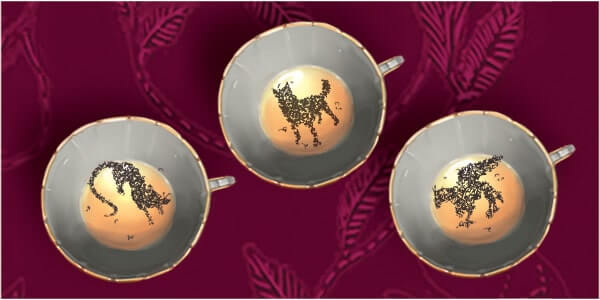 When JK Rowling created her online interactive world of Harry Potter, aptly named Pottermore, it became a portal for wizarding fans to gather, learn new material from the creation of the books, and interact with both the author and her fans. One of the features that keeps it an engaging platform for the readers is the ever-evolving landscape of the site as the author and Pottermore staff continue to bring new updates from the story lines.
Just in time for the school holidays when restless students find themselves with a bulk of free time, Pottermore has unveiled some new content, specifically from the first seven chapters of the book, Harry Potter and the Prisoner of Azkaban.
According to the press release, "this latest installment includes a wealth of free and never-before-seen content from J.K. Rowling, exclusively available at Pottermore.com, featuring some of the characters, places, objects and creatures that populate the third book in the much-loved series. We can learn about famous Boggarts of the past, what Dumbledore gave Hagrid's predecessor Professor Kettleburn on his retirement and the origin of the wizard adage 'I'll take Cadogan's pony,' amongst many other fascinating pieces of background and insight into the books."
Pottermore is a free fan-site that is powered by Sony; Sony also partnered with the boy wizard's creators to develop the interactive Playstation game, The Book of Spells, which allows users to enter the game and cast spells in order to experience the world of magic. The site is also the only location to purchase the Harry Potter ebooks, which are now available with a built-in delay to give them as gifts.
Mercy Pilkington is a Senior Editor for Good e-Reader. She is also the CEO and founder of a hybrid publishing and consulting company.