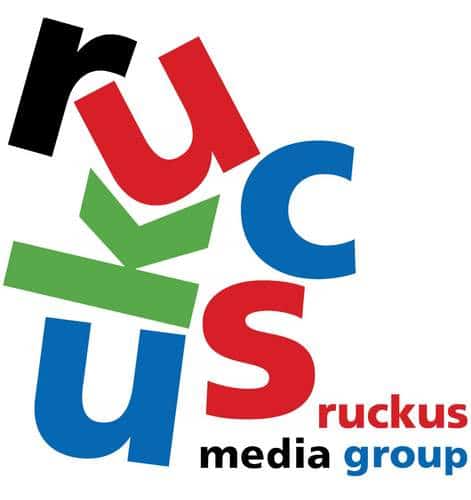 The creators of Ruckus Reader have spoken out against the "instant babysitter" style of some other major name children's digital content providers, insisting that the unlimited access to books, streaming movies, and video games serve as nothing more than a diversion to younger learners. With the launch of Ruckus Media's new complete storefront within the app, the developer aims to provide parents with content that they can feel good placing in front of their kids.
"It's kind of a digital superstore of sorts, and it's designed to be really easy for parents to find some great content for their kids," said Ruckus Media Group CEO Rick Richter. "There are a couple of services that have launched that allows parents to pay one price and have 'all you can eat.' The difference in what we're doing is it still requires parents to curate what they're kids access, so they still remain in control as to what the child sees. We also email the parent weekly about what their child interacts with and for how long."
Ruckus has won over thirty parenting awards for their previous digital publishing bookshelves, and one of the highlighted features has always been the parents' reports which signify to the adults how the younger users are interacting with the platform and for how long each week.
"I think one other differentiation is that platforms like Amazon's allow parents to shut off their children's ability to read, but we don't. Our sense is we don't necessarily want the device to become a stand-alone babysitter. We want the parents to be involved. Most parents would not just blithely leave their children in front of a TV set. Parents must choose everything their children interact with."
While still only available for iOS and having just opened up to all of the devices in that market–a modest statement, considering Ruckus apps have been opened 14 million times–Ruckus is already looking ahead to Android-powered devices. The new app will feature hundreds of pieces of content for parents to select for their children, while still enjoying the simplicity of a storefront concept. Also new to the Ruckus app is the ability for parents to curate content and still access that content without wi-fi, making it perfect for travel or trips to areas of non-access.
The new Ruckus app is available now and can be downloaded for free from the iTunes Store. New Tiles and activities will be added each month.
Mercy Pilkington is a Senior Editor for Good e-Reader. She is also the CEO and founder of a hybrid publishing and consulting company.