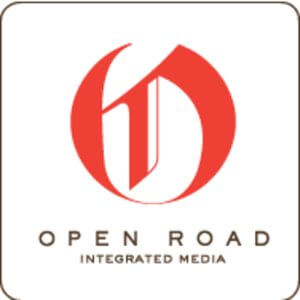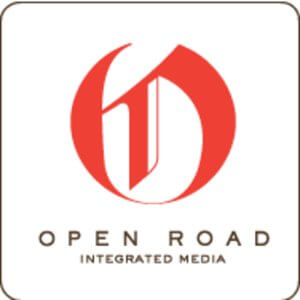 With the fast paced growth of digital publishing as a concept, it can be hard to keep up with the information and terminology of the industry, especially since there are still two distinct arms of that electronic industry. Some watchers may be well versed in what digital publishing brings to self-published and indie authors, tools like ebook formatting and distribution, small press hard copy printing, and even print-on-demand services. What many are not as familiar with is how digital publishing works for the traditional publishing industry as well.
Open Road Integrated Media is a digital publishing company that specializes in multi-platform formatting; in other words, not just ebooks, but film, television, and more. Ever since the company was founded, they have taken a select number of ebooks from their E-riginals catalog and offered them in small quantities strictly as a print-on-demand offering.
Now, Open Road is teaming up with two of Ingram's divisions in order to make a small number of their E-riginals titles available in retail stores. Ingram, parent company over Lightning Source, will produce the hard copy editions of these titles beginning in March.
"We are excited to work with Open Road and its authors," said David "Skip" Prichard, President and CEO of Ingram Content Group, on their blog. "Using our integrated physical book sales, print, and distribution services, Open Road can now provide consumers with the flexibility to experience their E-riginals and many beloved out of print books that they are bringing back to life, in multiple formats."
Open Road will begin with a set list of both popular and out of print titles. While the blog post did not specify where the books will be available, but Chief Operating Officer Christopher Davis was also mentioned in the post, in which he stated that Open Road would be producing these titles with Ingram in order to make them more widely available to customers. "We find it is now time to broaden our reach into the retail space."
Mercy Pilkington is a Senior Editor for Good e-Reader. She is also the CEO and founder of a hybrid publishing and consulting company.