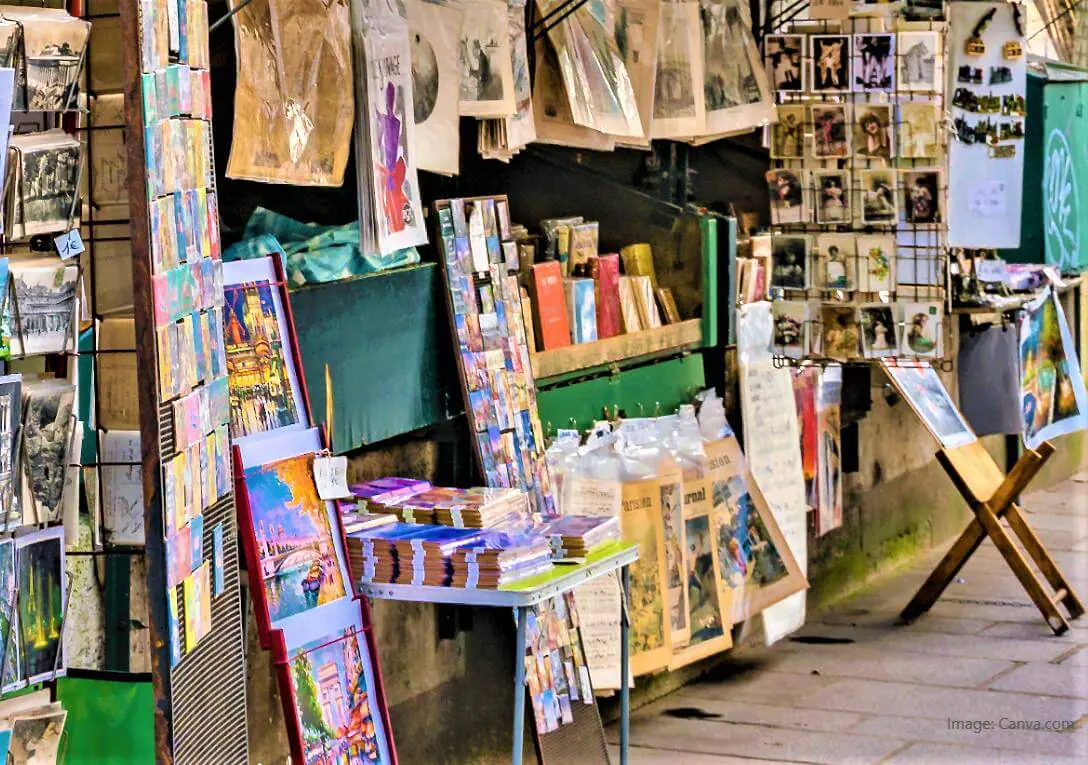 Ahead of next year's Olympic Games in Paris, booksellers along the River Seine have been told they need to move. And the booksellers, known as bouquinistes, are quite upset about this.
For over 450 years the open-air booksellers along the River Seine in Paris have must-see for tourists coming to the iconic city. The River Seine bouquinistes are the largest open-air book market in Europe and represent a beloved tradition.
As reported by The Guardian, about 570 of the stalls, which make up about 60% of the total stalls along the river, need to be dismantled and moved. City authorities want to make sure they do not obstruct the views of the river for the thousands of athletes and visitors expected to come for the 2024 Olympics.
In addition to aesthetic reasons, Paris Police informed the booksellers in July that if their stalls are within the perimeter of protection for the opening ceremony, they must be removed for "obvious security reasons".
As reported by themayor.eu, Jerome Callais, head of the Paris Booksellers' Cultural Association, which represents 88 per cent of bouquinistes, said they have "No intention of moving. We're a major symbol of Paris. We've been here for 450 years!" Callais went on to explain, "People come to see us like they come to see the Eiffel Tower and Notre Dame, [but] they want to hide us during a ceremony that is supposed to represent Paris."
Between pandemic shutdowns, the Yellow Vest protests, supply chain paper shortages affecting access to books, as well as transport strikes, it's understandable that the Seine booksellers are upset that they are now facing another obstacle to their trade- even if it's only a temporary one.
Paris Olympic organizers estimate at least 600,000 people will attend the opening ceremony on the Seine, during which athletes and delegations will sail along the river. This is the first time in Olympic history that the ceremony has been held outside a stadium. By holding it along the river the public will have free access, however, they need to be able to see the river in order to witness the ceremony.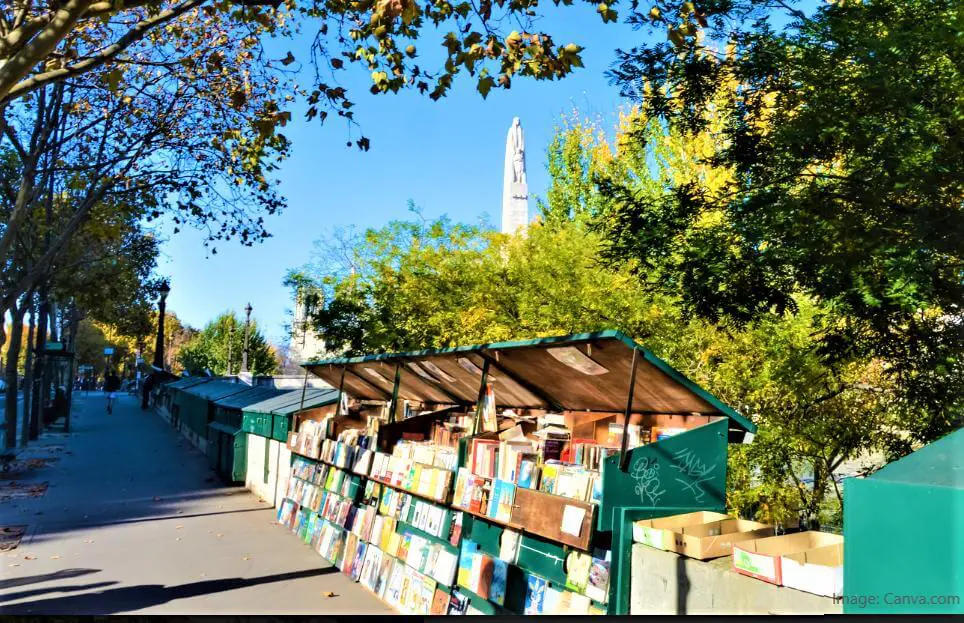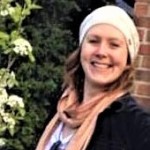 An avid book reader and proud library card holder, Angela is new to the world of e-Readers. She has a background in education, emergency response, fitness, loves to be in nature, travelling and exploring. With an honours science degree in anthropology, Angela also studied writing after graduation. She has contributed work to The London Free Press, The Gazette, The Londoner, Best Version Media, Lifeliner, and Citymedia.ca.