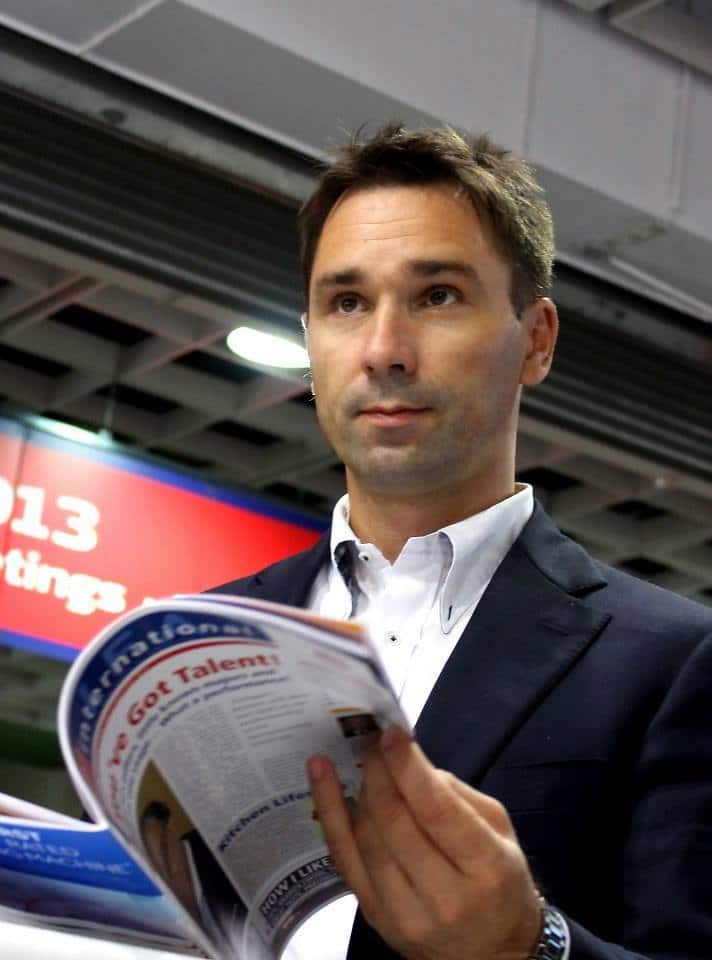 Over the course of the last twelve months PocketBook has strengthened its position in existing European markets. Their sales have doubled due to new partnerships they have struck with Euronics in Italy; Expert in Sweden and Norway; Media Markt in Netherlands, Germany and Hungary; plus, Auchan in France. Pocketbook is looking to expand into Asia within the next calendar year in order to drive sales. They are looking at getting local distributors and electronic store chains in China, India, Indonesia, Philippines, Vietnam, Malaysia and South Korea.
PocketBook has been developing and marketing e-readers for the past 10 years and have their units sold in 35 different markets. Every year they release a couple of new devices that prompt existing users to upgrade or buy one for the first time. I think Pocketbook is one of the few companies that hold a strong and stable market position.
In order to expand into Asia Pocketbook will be attending DISTREE APAC in Singapore this November. The event gives tech brands a unique opportunity to meet senior executives from top tech distributors and channel partners from 20-plus countries in the region.
Evgeniy Zaitsev the head of sales at Pocketbook shed some light on some new e-readers that his company will be debuting.  "At DISTREE APAC 2017 we will represent our newest and flagship e-ink devices. The main goal for us is to set up new business connections and find new partners in the APAC region. PocketBook will show brand new premium e-ink products, including our highly anticipated e-reader with 7.8" E Ink Carta HD screen and adaptive frontlight."
He went on to say "Also at DISTREE APAC 2017 we will have our current product line, including flagship E Ink e-readers. The line-up includes: PocketBook Touch Lux 3 Anniversary Edition – limited series of premium e-reader with E Ink Carta HD screen and frontlight in matte gold color; PocketBook Aqua 2 – waterproof and dust-resistant e-reader in attractive azure color with frontlight, HD touch-screen and audio output capabilities; PocketBook Touch HD – e-reader with E Ink Carta HD screen and frontlight, that gives convenient opportunities to listen to audio-files."