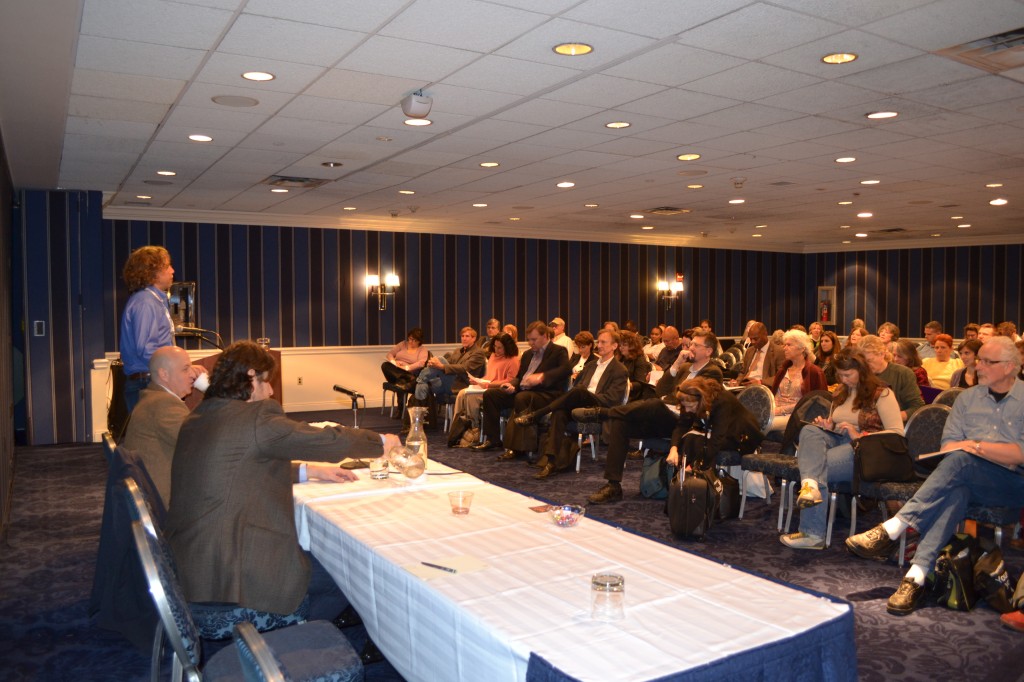 Several publicists were on hand at the SelfPub BookExpo last weekend to explain their services to the authors in attendance and GoodEReader.com. Representatives from Authoright and Smith Publicity answered questions and spoke to potential clients about what a publicist can do for an indie author.
Corinne Liccketto, Sales and Marketing Manager and Book Publicist with Smith Publicity, spoke specifically about the need for self-published authors to establish for themselves a complete brand, as well as establish their credibility in either a non-fiction platform or as a writer who has believable expertise in that area. For fiction writers, readers may be looking for a writer who has some kind of life experience that led to the writing of the book. That platform or life experience is what a publicist will then develop into a campaign.
First, have clear goals for your publicity campaign, and second, look for tie-ins that go along with the release of the book. "You certainly want to join any organizations that you can," as well as look to what others have had to say about their experiences working with publicists on social media outlets such as Twitter and Facebook, says Liccketto of looking for publicity for a novel. "It's crucial for every author to have some knowledge [of the industry] and have clear goals for yourself."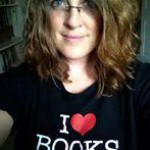 Mercy Pilkington is a Senior Editor for Good e-Reader. She is also the CEO and founder of a hybrid publishing and consulting company.