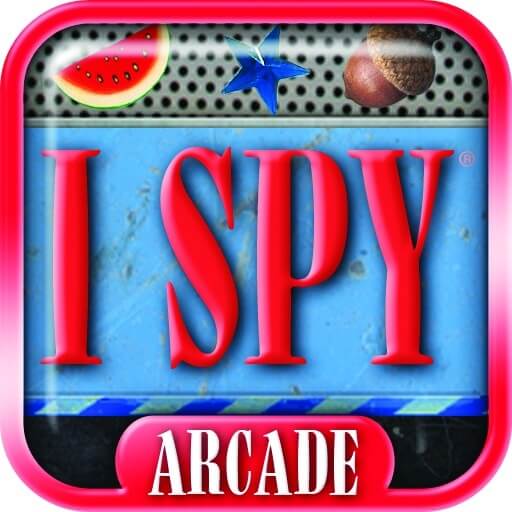 The world leader in children's publishing, Scholastic, Inc., has made tremendous strides in 2011 to incorporate a transmedia experience for today's young readers. Fans of the book clubs will fondly remember the excitement of the monthly book order forms, and today's school-aged readers are no different. Except, of course, that books now compete with various forms of interactive entertainment for today's readers' attention, a fact that Scholastic has embraced.
Several months ago, GoodEReader reported on a few of the initiatives that Scholastic was launching in order to keep its content current in the minds of children's and young adult readers, including the pending incorporation of ebooks into the book club offerings and the additional 39 Clues content that came out in time for fans of the series to need reading entertainment over the December school holidays.
Now, Scholastic has announced to new features for digital devices and the transmedia reading experience. The first, an arcade-style app game based on the popular and award-winning I-Spy series of books, has released its first title for iPhone and iPod Touch and Android tablets and phones, with three more titles in the series coming one-per-month beginning in January. The multi-level object matching game requires young users to take out objects based on a variety of schematics, such as beginning letter sounds, color, and rhyming words, while the clock ticks faster and faster to end the game.
Scholastic is also releasing a joint book and interactive gaming experience in September 2012 called Infinity Ring, an alternate time travel saga. As with Scholastic's bestselling 39 Clues series, each of the seven books in the series will be written by one of six different authors, with the first and last book in the series being penned by YA author of The Maze Runner series, James Dashner.
"Scholastic has been a part of my reading life for over thirty years, and it's both surreal and exciting to now be working on this project together," said James Dashner. "I'm so honored and looking forward to launching Infinity Ring. I know readers and gamers of all ages are in for a unique and unforgettable experience."
Each of the seven books will include an interactive map whose code unlocks special features on the online game. The object of the interactive experience is for readers to play online as characters who are attempting to travel through time to right the inconsistencies throughout the storyline that have altered history as it was actually written.
"As an innovator and publisher of breakthrough multi-media properties including The 39 Clues, Skeleton Creek, and Trackers, we are excited to launch Infinity Ring —: a thrilling new series with relatable characters, fast-paced adventure with fun and educational content, and an online game developed with the latest in gaming technology, giving kids a wholly interactive reading experience," said Ellie Berger, President, Scholastic Trade.
"People like to think that reading and gaming are two very separate experiences for kids, but with Infinity Ring, we're crashing them together into something that's deeply satisfying for both their reader and gamer sensibilities. The web experience is going to be unlike anything you've ever seen before, creating a fully immersive reading and history experience," said David Levithan, Publisher and Editorial Director, Scholastic Press.
Mercy Pilkington is a Senior Editor for Good e-Reader. She is also the CEO and founder of a hybrid publishing and consulting company.