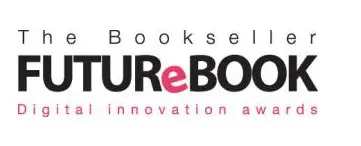 FutureBook, a blog of Bookseller, has released a mutli-part piece on the growth of digital entertainment, specifically music and books. This series explores some of the similarities in both industries, paying particular attention to some of the pitfalls that the mainstays of both industries fell into. Those mistakes can speak volumes on where the music and book industries go in the electronic age.
One of the key gaffes the music industry made was an aggressive, no-holds-barred attack on what it perceived to be piracy sites, specifically the file sharing site Napster. FutureBook describes how the mishandling of the file-sharing sites in the music industry actually led to missed opportunities for growth and sales, and the correlation between current attitudes toward ebook piracy is following suit.
In the second installment, the contributors pinpoint one of the vital hurdles the publishing industry has yet to overcome: the stagnant acceptance of change. With the creation of Project Gutenberg in the 1970s, digital reading has actually been a viable publishing option for nearly forty years, yet only in 2010 did the industry take off in the current state of ebook sales.
Obviously, there are differences in the working and business models of both of these sectors of the entertainment industry, and those differences will be published in the final article tomorrow. Today's piece, rather, focuses on the similarities between both the digital music and digital reading industries, such as the reduction in costs of producing a final product that has yet to translate into a reduction in cost to consumers. Additionally, the consumers' need for convenience and access is the same for both music and books.
The full text of the first three installments in the series can be read HERE.
Mercy Pilkington is a Senior Editor for Good e-Reader. She is also the CEO and founder of a hybrid publishing and consulting company.