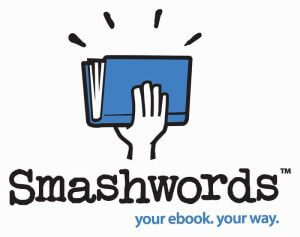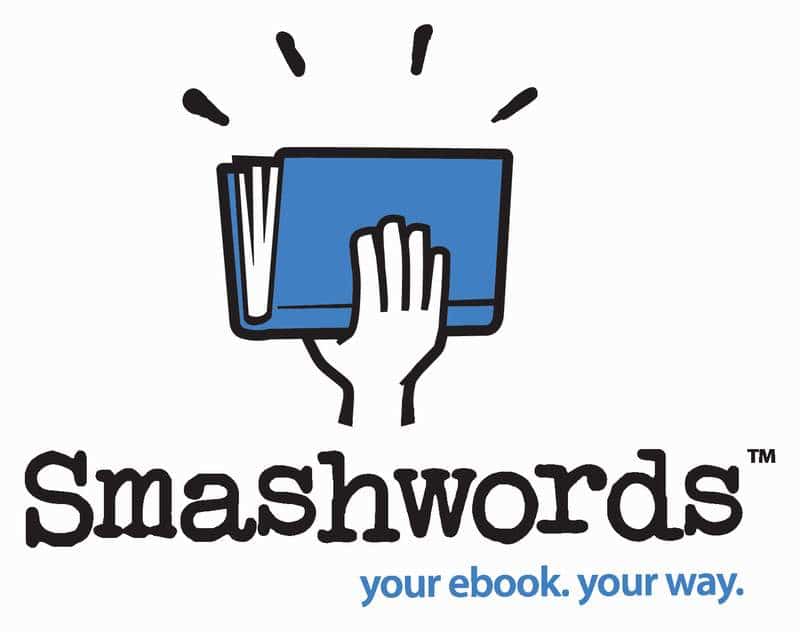 BookExpo America's preshow event, uPublishU, kicked off what will become a week of breakout sessions, author and expert panels, and publishing industry networking. This year's event, while already shaping up to be larger than ever, incorporated an entire day-long event for self-published authors and anyone interested in how to put their manuscripts in front of readers in a variety of formats.
Mark Coker, founder of ebook distribution platform Smashwords, led a full breakout session for attendees on the nuts and bolts of ebook self-publishing before stepping out for an interview with GoodEReader. Throughout the session, Coker explained key concepts and terminology but also offered veteran advice for authors considering ebook publication.
One of Coker's strangest pieces of advice, at least when taken at face value, was that digital publishing affords the indie author the ability to take massive risks, some that many traditional authors aren't able to risk. For example, Coker encouraged indie authors to experiment with their price points in order to discover what their core groups of readers are willing to pay, something that traditionally published authors aren't permitted to take liberties with.
On a more instructionally serious note, Coker did admonish authors who post their manuscripts before they're ready. Books that are poorly edited and not formatted to conventional standards and practices contribute significantly to the furthering of the stereotype against self-published books.
Coker explained to GoodEReader that Smashwords has recently made some changes in a program called, "Faster Faster Faster," that will let authors change information about their books—including price—in very nearly real time. Looking ahead to a feature that is slated to become available as early as tomorrow, Smashwords users will be able to update pricing and book information nearly instantly through some retail outlets.
Mercy Pilkington is a Senior Editor for Good e-Reader. She is also the CEO and founder of a hybrid publishing and consulting company.