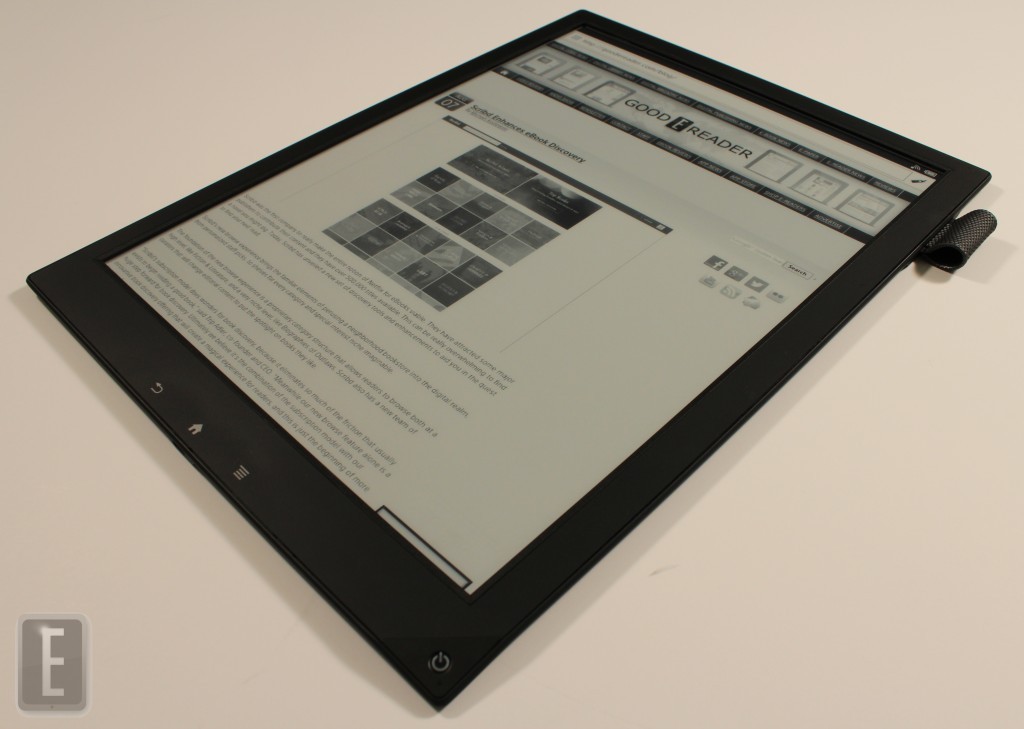 It is almost a daily occurrence that we read about cyber attacks in the news. Law firms are not immune to this and they handle the most important aspects of our business and personal lives. 80% of the United States country's top 100 law firms have had a security breach and for the most part people are rather accepting that nothing can be done. I think there will soon be a tipping point when peoples acceptance turns to apathy and our decision to go with one company over another will have our security in mind.
Quentin Tarantino developed a first draft script for an upcoming project called The Hateful eight. Suddenly it was leaked online and he made the decision to shelf the project. At the time, he said "I'm very, very depressed. I finished a script, a first draft, and I didn't mean to shoot it until next winter, a year from now. I gave it to six people, and apparently it's gotten out today."
The entertainment industry is very interesting in its reliance on tangible scripts. If a prospective actor is being courted for an upcoming project the script is sent via an armed guard and once its read it has to be hand delivered back to the studio. If the script is being read at the studio, there is often two people in the same room as the actor. One verifies that there is no copies made, or pictures taken. The second guy is normally there to make sure the 1st does his job properly.
One of the big questions that law firms face when a prospective client is interviewing them is what security measures do they employ to safeguard their information. Most law firms do not have a proper digital infrastructure and rely on paper. I know many lawyers that have a 150 page document that they end up bringing home with them to read. It sits in their car as they stop by the supermarket and along the way opens up loss and theft.
Some law firms have even brought in consultants to help them upgrade security policies and systems and then certify that their infrastructure are safe. At Shook, Hardy & Bacon, CIO John Anderson says his IT team recently spent 18 months and $60,000 to obtain ISO/IEC 27001 certification, a sort of Good Housekeeping seal for compliance with globally recognized security standards. The firm now promotes the certification in marketing materials and client pitches, he says.
One of the ways that the legal and entertainment industries are trying to focus on security is through the use of the Sony Digital Paper. This is a new product category that focuses creating, editing and sharing PDF files. It does all of this with a high degree of encryption and replaces physical paper in a safe and secure manner. With the recent price reduction from $999 to $799, likely will will start to see a broader adoption rate as companies start to realize that leaks and data theft will never go away and something has to be done to mitigate a potential disaster.
The Sony Digital Paper received a major firmware update in December 2014 that added the ability to password lock the device and encrypt stored PDF files. The device also has the capability for unified shared cloud storage via Box. This has really opened up the eyes of the legal market and the Digital Paper has been the star of the show at events such as the ABA Tech Show, which brings lawyers and technology offers together.
One of Sony's largest partners in the legal field is Worldox. They were the 1st company that was an authorized re-seller of the DPT-S1. Over 5,000 law firms and legal departments of every size and specialty use Worldox, making it one of the world's top legal document management solutions. A key innovation is quietly in development that leverages the internet browser on the Digital Paper to tie into the Worldox Gx4 solution, that will allow submitted PDF documents to be safely stored on a central web server. This will allow many people on a legal team to share and read edited documents, but also assists in tracking billable hours.
The legal and entertainment industries have security in mind when it comes to tangible paper. There are many websites that would pay millions of dollars for a leaked Star Wars Episode 7 script and with a billion dollar franchise, its no small wonder why a leak of this magnitude has not occurred. Sadly, most law firms and small studios don't have the financial resources that Disney has. We can only do the best we can to secure ourselves from a world that wants to know every secret we have. The Digital Paper is a practical and proven device that can replace paper, in a safe and secure manner.

Michael Kozlowski is the Editor in Chief of Good e-Reader. He has been writing about audiobooks and e-readers for the past ten years. His articles have been picked up by major and local news sources and websites such as the CBC, CNET, Engadget, Huffington Post and the New York Times.