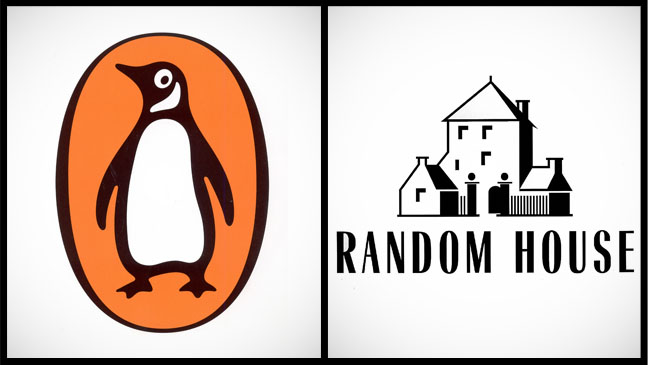 We're going to go out on a limb here and make a sweeping prediction, one that hopefully will be ridiculed in fifty years: consumers do not buy books directly from the publisher. Why not? Because in most cases, they don't know who the publisher is. In even more dire news for publishers, consumers also don't care who the publisher is.
That truth hasn't stopped Penguin Random House from being the latest publisher to invest heavily in a newly revamped website that hopes to entice readers with blog posts, upcoming releases, contests and challenges, and more.
But when is the last time a reader opened a browser and Googled, "Horse books for tween girls, published by Random House?" Seriously. When has that ever happened?
Instead, readers find books where they are, namely, in bookstores, whether those stores are real or virtual. A study presented at a publishing event by Goodreads' Otis Chandler actually demonstrated that readers largely discover books based on word of mouth or by finding them on display on retailers' shelves (even non-book retailers).
So why are publishers so intent on developing websites that will engage readers, when readers don't even pay attention to who published the book?
One theory is that they're working feverishly to oust Amazon and its bookselling clout by engaging directly with their customers. That might even be enticing if consumers had any brand loyalty towards a publisher. But as other publishing news outlets have pointed out, that simply isn't the case. Readers may have a favorite author whose works they enjoy, but at the same time, many readers choose their books based on genre or content matter, not author and certainly not the logo at the bottom of the spine.
Interestingly, Penguin Random House's new website doesn't sell books. It actually requires several different clicks to even come across a Buy button, and then the button offers consumers several different retailers to choose from, including both Amazon and Indiebound. Whether the publisher will begin its own direct-to-consumer button in the near future remains to be seen.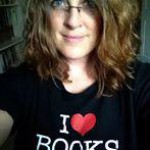 Mercy Pilkington is a Senior Editor for Good e-Reader. She is also the CEO and founder of a hybrid publishing and consulting company.