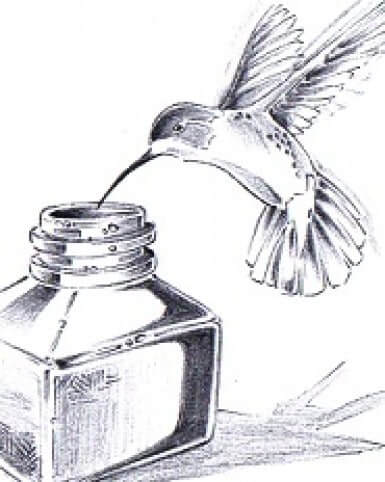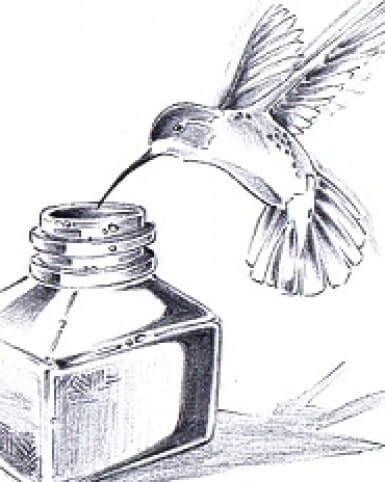 GoodEReader.com attended the SelfPub BookExpo last Saturday in New York and conducted an interview with founder and president of Swift Ink Editorial Services, Jessica Swift, who spoke about the importance for authors of every purpose to enlist the aid of a professional editor.
"It seems clear as to why an author needs an editor," said Swift. "The real question becomes, 'Is this manuscript the best it can be?' By assessing the quality of your manuscript (by using an editor), you're investing in salability."
Swift explained that the self-publishing industry still has a tarnished reputation due in large part to the fact that there is so much unedited content available. With traditionally published works, the reading consumer can safely assume that the books have been professionally edited, whereas with self-published titles that may or may not be true.
"The freedom that comes with self-publishing also comes with more legwork for the authors," said Swift, speaking to the need to fully research an editor's credentials and capabilities. "Investigate the potential editor on Facebook and Twitter, get references from other authors who have used this editor's services. Interview the editor and have clear questions in your mind before you work together. There are so many ways to find a good editor, but you must do your homework."
One aspect of self-publishing that has been so attractive to many authors is the greater sense of control over their manuscripts, and editing is no different. A traditionally published author often finds that she has no input in selecting the editor or proofreader, but an indie author who chooses print-vs-digital or selects one ebook distribution platform over another also has the opportunity to select her editor "using her own assessments about both the editor's capabilities and the quality of the author-editor relationship."
For many writers, though, the end goal is publication and investing the money in an editor only to have their ebooks not sell very well is a big risk.
"You become a better writer from working with an editor and discussing your work. The authors who want their work to stand out are getting professional input on their writing. Nobody says a book is edited 'too well.' But people will say when a book's not good enough."
Swift Ink Editorial Services can be found on Twitter and via its blog.
Mercy Pilkington is a Senior Editor for Good e-Reader. She is also the CEO and founder of a hybrid publishing and consulting company.