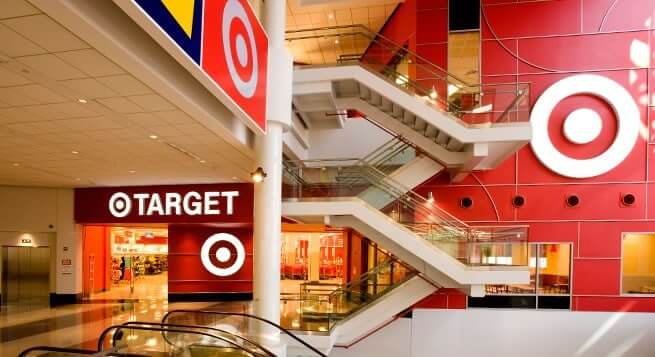 Target has just signed a new deal with Amazon and the retailer is now selling Kindle e-Readers and Fire tablets on their website. Starting in October the same devices will hit retail shelves.
In 2012 Target stopped selling Kindle devices because they acted as a gateway to the Amazon ecosystem and Target wanted everyone to buy stuff from their stores. Fast forward a few years later and all of the Target stores in Canada went out of business and half of the US has a subscription to Amazon Prime.
"Target continually evaluates our assortment to deliver quality products at a great value," the company said in a statement. "We know our guests love the many aspects of shopping at Target, and believe they will appreciate the convenience and savings of finding these items in our stores and on Target.com."
Amazon has only a few bookstores in the US where people can try out devices before they buy them. Target has over 1,800 locations where people will be able to buy the latest generation e-readers and tablets for the upcoming holiday holiday.