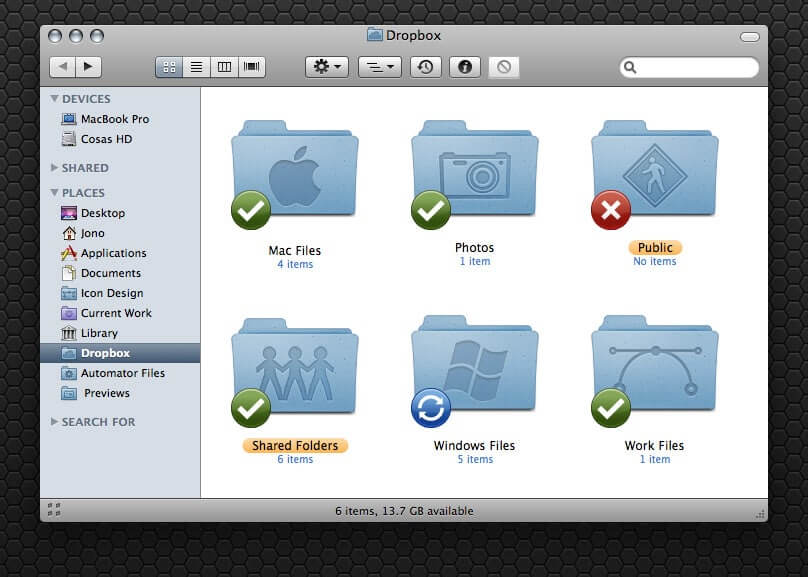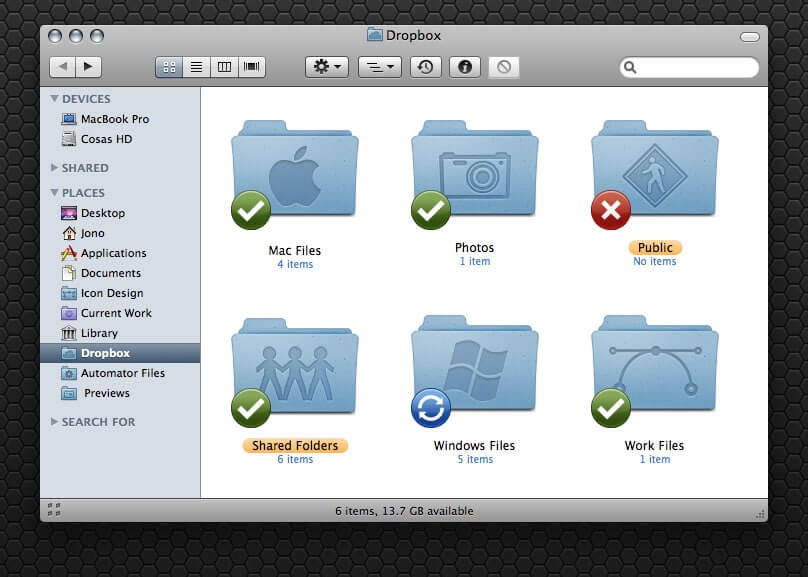 Any writer, from the multi-bestselling novelist to the scratcher of sixth grade book reports, can share the frustration of losing pages of valuable work to the mystery chasm inside the universe of a computer. This has forced many authors to go to creative lengths to preserve every byte of precious word count.
Marcin Wrona, author of Pale Queen's Courtyard, automatically backs up his work-in-progress several times a week on a USB drive in order to keep a current copy in case of technological meltdown. Other writers, like Jennifer Gracen, author of Finding Ways and Shades of Denial, email themselves copies of their works, as well as save it to the hard drives of several computers and to flash drives, all of which opens them up to data theft from shared users. Some have even invested in thumb drives that double as jewelry, so that a backup system is always available and easily protected, while others rely on numerous hardcopy printouts to salvage updates to their work.
From saving work on several different flash drives, emailing copies of works-in-progress to several email accounts, and even stashing hard copies of their manuscripts along their book shelves, losing all or part of a lengthy novel is a nightmare that many writers fear. And it can happen to the best of them.
"Just a few days ago I spilled a glass of water on my laptop and killed it. But because I'm both accident prone and terrified of losing information I'm very careful to back up my data. So even though I'm down a laptop, I didn't lose any writing," comments Andrea Cremer, best-selling young adult author of the books Wolfsbane and Nightshade, most likely referring to the third as-of-yet unpublished and eagerly awaited book in the series.
Another option for rightfully fearful writers is a data back-up service, like Drop Box, a cloud-based data storage service. The downloadable software is free, as is 2GB of storage under the no-cost basic plan, and storage capacity increases with the price levels to accommodate projects of any size. Drop Box storage is available for any operating system, including most smartphones, and files are retrievable even when there is no internet connection. Even better, multiple users can access the data for group collaborations, allowing your beta readers to access your manuscript without having to risk uploading it to a forum or emailing it.
Other competing sites and software such as SugarSync, LiveKive by AVG, and JungleDisk offer authors the same safety net with different customizable features. Authors will have various requirements of their data security depending on their writing needs, such as number of computers they write on and how they file share with critique partners, but backing up your manuscript is just one way to guarantee you sleep better at night.
Mercy Pilkington is a Senior Editor for Good e-Reader. She is also the CEO and founder of a hybrid publishing and consulting company.