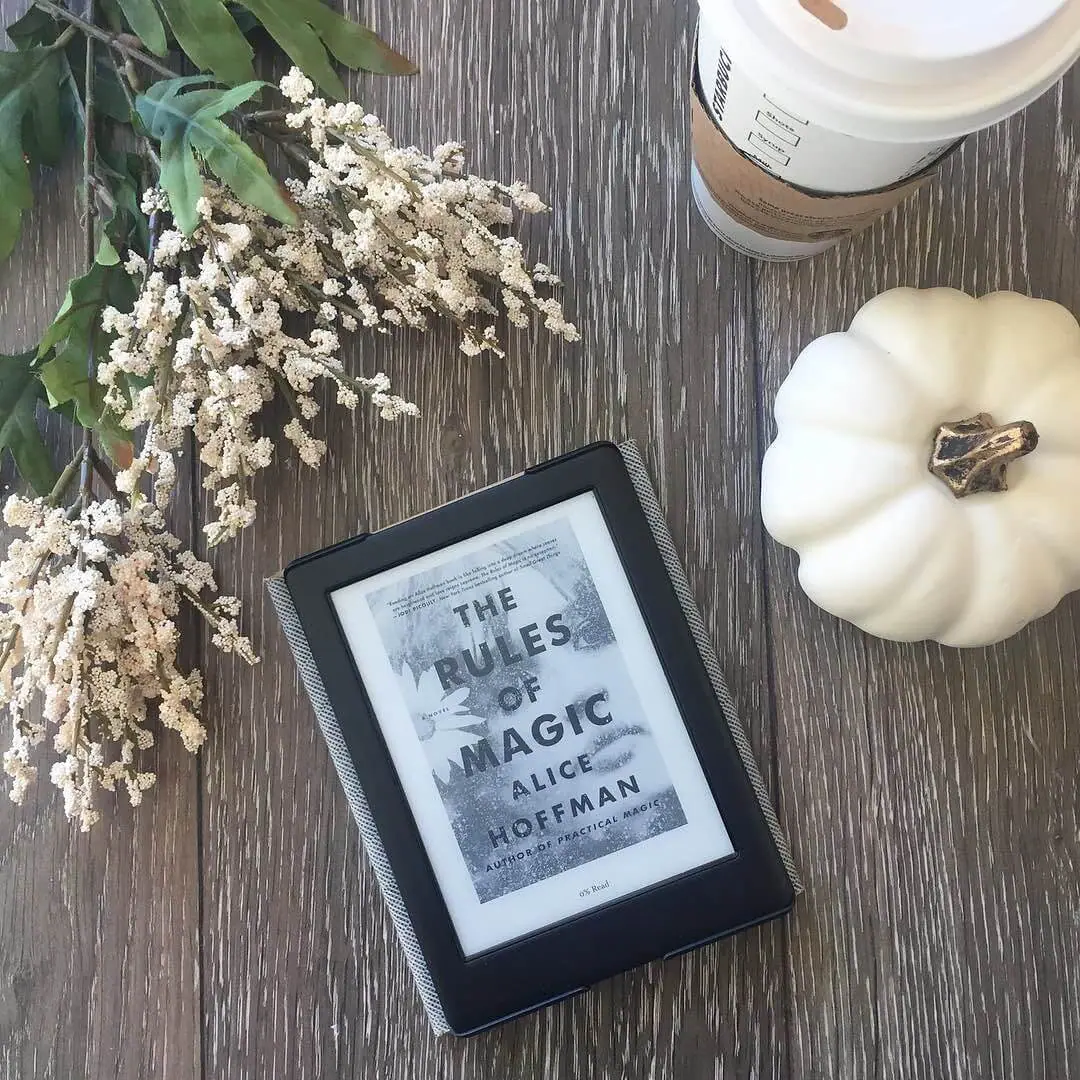 E-Readers have really taken off in the past ten years with the advent of the Amazon Kindle and entrants such as Barnes and Noble and Kobo. There are many benefits to reading on an e-ink screen, such as it being easy on the eyes and the screen is not subsettable from glare from the sun. Most e-readers these days have a front-lit screen, which allows you to read in the dark. Light is projected light evenly via a series of LED lights from underneath the bezel. Smartphones and tablets have backlit screens, which shines the light into your eyes and one of the big reasons why people suffer from melatonin suppression and eye strain.
One of the benefits of e-readers is that you can easily hold it with one hand while you do other things. This is especially useful for new moms that basically are always holding the baby for the first few months and you can read during an opportune moment. During the commute to work you can read on your Kindle, whether you are standing up or sitting down. I suppose there are other usage case scenarios such as a really bad Santa holding a kid with one hand and reading on the other.
I like that e-books are searchable, which is helpful for fact-checking, and the device stores of all of your notes and highlights. There is also built-in dictionaries, often in different languages so you can quickly look up a word. Most e-readers also have a translation system and can even lookup synonyms, adverbs and verbs. The Kindle has a system called X-ray that helps orient you with a book, giving you the lowdown of the people, places and things and gives a brief biography and how often they are referenced in a book. This is wonderful if you are juggling multiple titles at the same time, or come back to a book and forget who a bunch of the characters are.
E-Readers allow you to track your reading progress and often give an estimated timeframe on how long it will take to complete a specific chapter or the entire book. These estimations are based on your reading habits.
Social media has also had an enormous impact on publishing, as it has on all corners of the media industry. It has definitely become a new way for readers to connect with authors and discover books, but it has probably also cut into the time that people spend reading. (A depressing article in Quartz estimated that if people spent the same amount of time reading that they did on social media, they could read 200 books a year easily.) Amazon as a social book discovery network named GoodReads, that is baked right into the Kindle. You can participate in reading challenges, discover new authors and get recommendations from your friends. It is also really easy to get inside info on your favorite author via Twitter (which you can access on your devices internet browser.)
There are plenty of other reasons to read on an e-reader. You can buy books as soon as they come out, in the comfort of your own home.  There are some really good books written by indie authors and their titles are only available on electronic form. Libraries loan out ebooks which you can borrow and read directly on your Kobo Aura One or Kindle.
What are the reasons why you prefer an e-reader? Drop a comment below!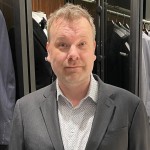 Michael Kozlowski has written about audiobooks and e-readers for the past twelve years. Newspapers and websites such as the CBC, CNET, Engadget, Huffington Post and the New York Times have picked up his articles. He Lives in Vancouver, British Columbia, Canada.