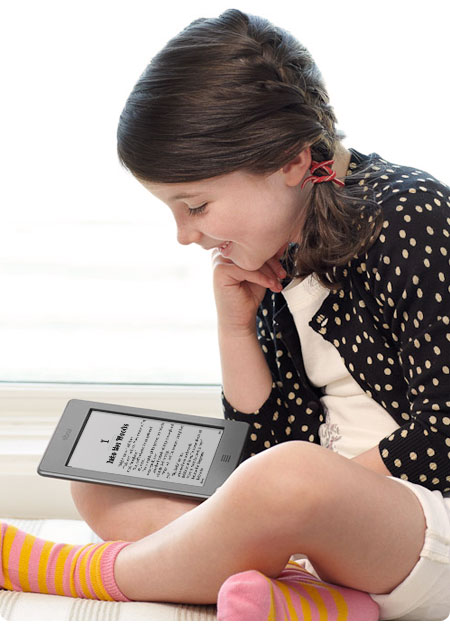 Amazon and Harpercollins are trying to renegotiate their contract for print and digital books. They have been in talks since late 2014 and apparently HarperCollins is not happy with the new terms. We have it on good authority that in the very near future HC is going not going to have their content listed on Amazon and digital readers will have to look elsewhere.
Where can users purchase bestselling e-books such as American Sniper, Girl In A Band or Yes Please? If you live in the United States or the United Kingdom the Barnes and Noble Nook store will have them available. Kobo also has all of the new e-books as well, but they also have a larger international footprint.
If you are the type of person that would subscribe to an e-book subscription websites such as Entittle, Scribd and Oyster you are in luck. They all have HarperCollins e-books available, but they are primarily older titles.
I am sure we all remember the very public contract dispute between Hachette and Amazon. For over six months every major newspaper in the world reported on it and even TV personalities such as Stephen Colbert got in on the action. The one big problem Hachette faced, was that Amazon accounted for a large portion of their sales and did not have much of a viable alternative.
In October 2013 HarperCollins started selling books, e-books and audiobooks directly on their website. This is the first time a major publisher has developed proper infrastructure to bypass traditional booksellers.
The vast majority of their digital titles are only available to read via the HarperCollins Reader App for Android and iOS. Select titles are actually available in DRM-Free MOBI, which is a format that is compatible with Kindle e-readers.
You might be wondering to yourself, how is a major publisher offering e-books that do not have Adobe Digital Rights Management? In late 2014 HC signed a relationship with Digimarc in order to have watermark technology embedded into the e-books it sells. Digital watermarking technology caught on a few years ago when the entire Harry Potter eBook collection adopted it, instead of going the traditional DRM route. The primarily benefit is that there is no barriers preventing users from loading their books on as many devices as they want.
So if the rumors are true and HarperCollins will be ceasing selling content on Amazon, until more favorable terms are offered, they will continue to make money. Readers will still have many options to read the publishers e-books and the world will go on.

Michael Kozlowski has been writing about audiobooks and e-readers for the past twelve years. His articles have been picked up by major and local news sources and websites such as the CBC, CNET, Engadget, Huffington Post and the New York Times. He Lives in Vancouver, British Columbia, Canada.