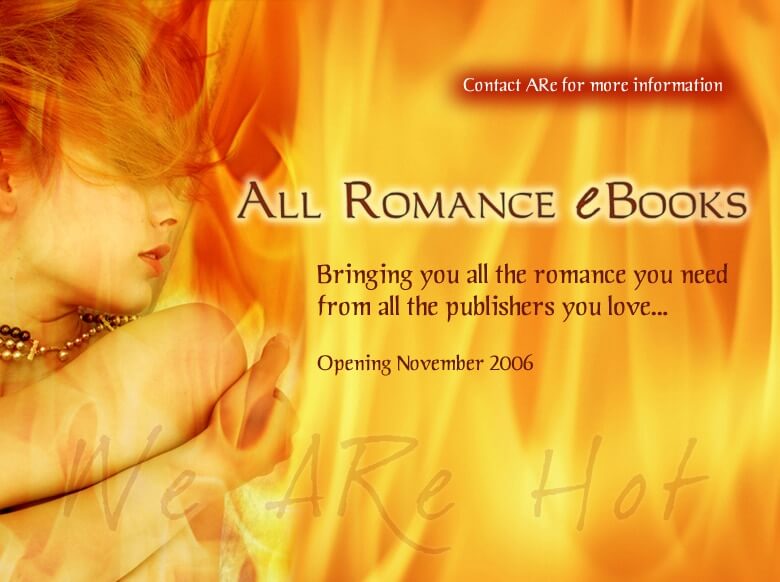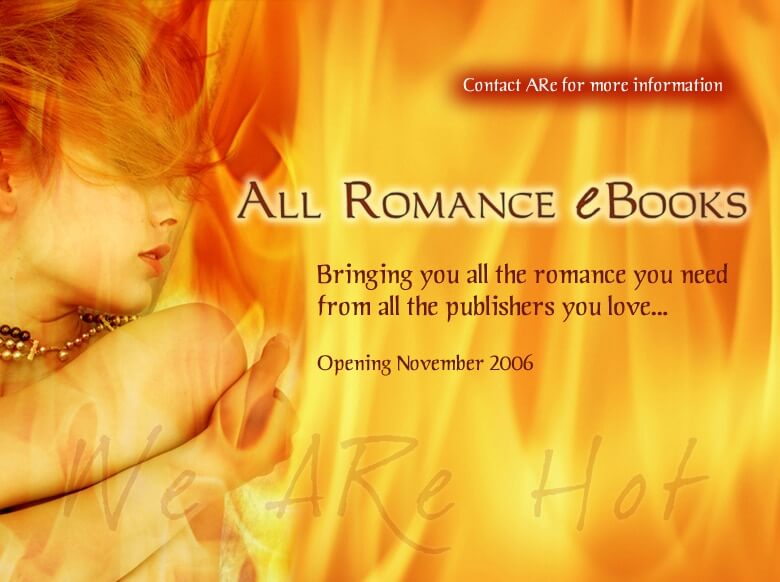 As if 2016 hasn't taken enough from us–and as of only moments before the writing of this article, beloved actress Debbie Reynolds has joined her daughter Carrie Fisher in passing away–yet another book industry website has announced the closing of its doors heading into the new year.
AllRomanceeBooks, a site loved by both authors and readers, made the following statement on its website:
"It is with a great sadness that we announce the closing of All Romance eBooks, LLC. For the first year since opening in 2006, we will be posting a loss. Despite efforts to maintain and grow our market share, sales and profits have declined. The financial forecast for 2017 isn't hopeful. We've accepted that there is not a viable path forward.
"All Romance has always been a labor of love. Over the years we've developed wonderful relationships with the vendors we've worked with, the publishers whose content it's been our pleasure to sell, the authors who supported us, and the customers who it's been our honor to serve. On midnight, December 31 our sites will go dark. Between now and then, we encourage consumers finalize any transactions, download purchases, and back up libraries."
The announcement is obviously upsetting to the reader fans of the site, but it's the authors who are facing the most uncertainty. According to some posts on social media channels, authors are dealing with everything from a loss of royalties, outright loss of book pre-orders, and even the loss of ads that were purchased and scheduled to appear in 2017.
Speaking specifically to the authors who sold their books through ARe, the site continued, "If you directly publish content for sale through our platform or All Romance has acted as your publisher via our Publishing in Partnership program, you should be in receipt of an email from us with additional information. If not, please contact us at info@allromanceebooks.com."
These are perhaps the most uncertain times the publishing industry has faced since the launch of the digital publishing movement, and the numbers of book-devoted sites that have closed in the past year are certainly upsetting. It remains to be seen how other long-standing companies and startups will fill in the gaps that others have left behind.
Mercy Pilkington is a Senior Editor for Good e-Reader. She is also the CEO and founder of a hybrid publishing and consulting company.