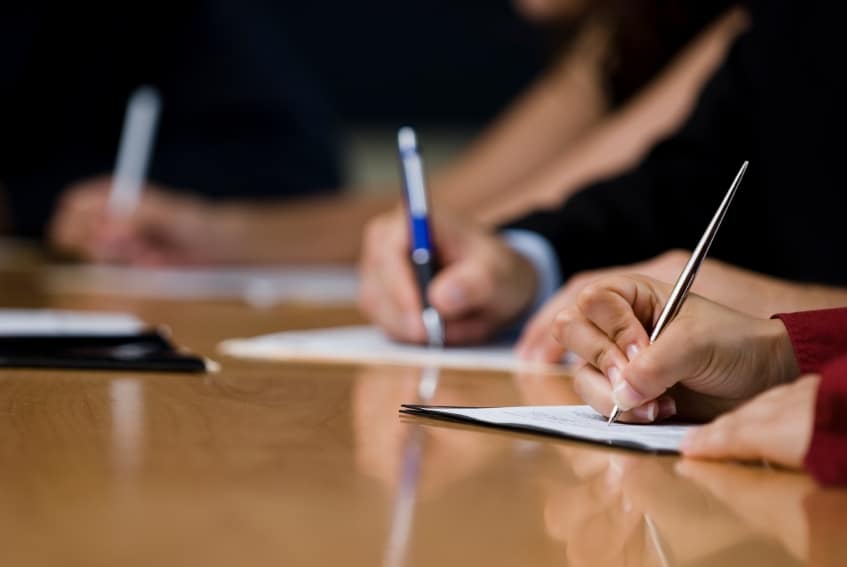 There's little doubt that Amazon has made a significant amount of money off the backs of writers. Whether they penned the highest-grossing traditionally published title of the decade or wrote yet another alien love triangle romance and sold four self-published copies, Amazon takes its cut of every title, just like all book retailers.
With all the toilet paper, electronics, and blue jeans that online retailer now sells from its empire, it would be easy but inaccurate to think the company no longer needs its authors to keep the lights on. As such, the company has announced the application period is now open for another round of grant funding to support non-profit writing organizations.
Since 2009 the Amazon Literary Partnership has contributed to that mission by supporting more than 100 literary nonprofits, including the widely popular National Novel Writing Project which is currently hosting another fantastic NaNoWriMo at this very moment. Other past recipients of this program have included Cave Canem, Poets & Writers, Girls Write Now, the National Book Foundation's 5 Under 35, Words Without Borders, and the Asian American Writers Workshop.
If your nonprofit literary group meets the criteria, then applications are now open through the end of this year for the 2018 round of funding. To learn more, visit www.amazonliterarypartnership.com; to go ahead and apply for a 2018 grant, visit apply.amazonliterarypartnership.com/submit.