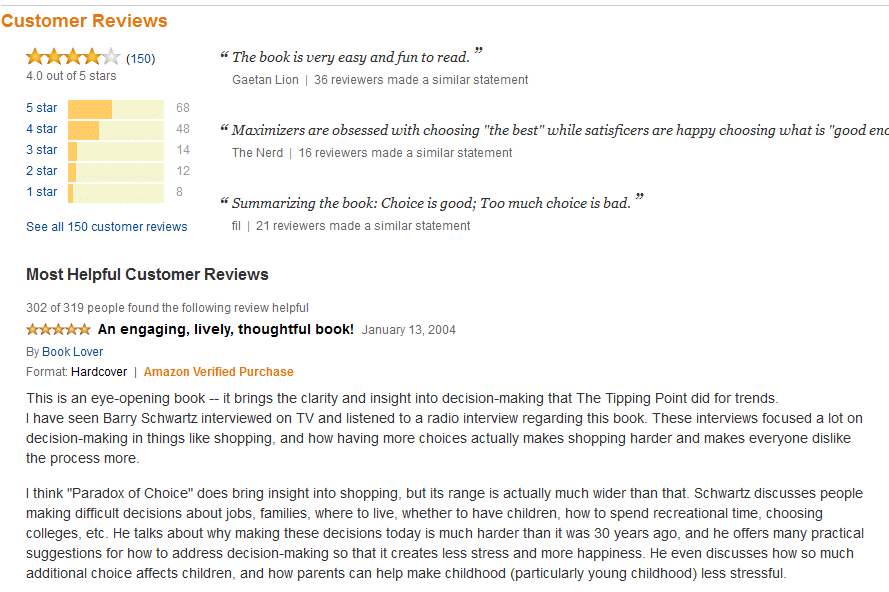 Authors have been accused of buying reviews of their books for years. At the very least, there have been accusations hurled of authors building up lists of people to pad their review counts, a practice that is not at all in violation of Amazon's terms so long as the reviews are genuine and mention is made of the free book the reviewer received. But one couple has come forward to disclose review fraud in an entirely new form.
In what is being called a "brushing scam," third-party sellers of everything from books to household objects steal an Amazon customer's basic information then use it to order their own products. The victim in this scam isn't actually in serious danger (yet), but they become bombarded with packages containing all manor of items for sale on Amazon. The product seller gets to count this as a genuine sale, then leave themselves a gushing five-star review, all while shipping the item to an unwitting customer.
This might seem like a win-win situation: your identity and payment information haven't been bothered with, and you now have truckloads of free goods showing up on your doorstep. Unfortunately, experts believe the victims' information was accessed by purchasing it or hacking it from another company; you place a genuine order for some random object, and that company sells your data or lets it fall into the wrong hands.
Of course, whether or not it's the most criminal thing that could happen to you, it is still a gaming of the all-important review process that Amazon seems to hold so dear. Reviews, especially of books, have been a hotly contested topic for quite some time, with reviews leading to everything from having five-stars stripped for being too chummy to authors and readers alike being accused of bullying behavior.
As always, reviews should be taken with a grain of salt. Discerning consumers have learned when to doubt a review's veracity, but the rest of us need to exercise an air of caution when it comes to purchasing an item based on someone else's say-so.
Mercy Pilkington is a Senior Editor for Good e-Reader. She is also the CEO and founder of a hybrid publishing and consulting company.