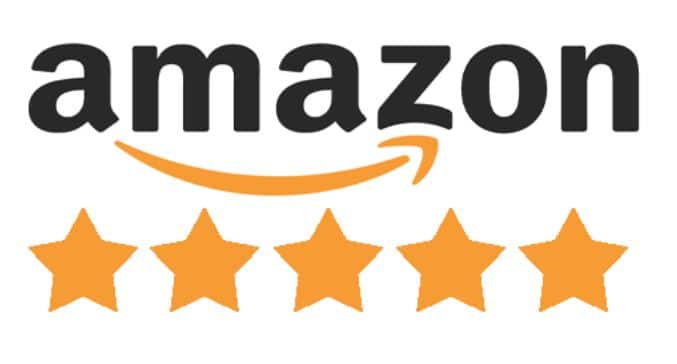 Like it or not, Amazon is the world's largest bookstore. As such, there are a couple of pitfalls for both readers and authors. First, as the largest source of potential buyers, authors have to play nice and follow the rules. When authors cook up something ridiculous to game the system, Amazon makes sweeping changes to those rules. Even worse, as the world's largest bookstore, the company's vast quantity of goods for sale means that computers and algorithms do a lot of the dirty work, like deciding which authors have violated the rules.
The latest outrage lobbed Amazon's way is (once again) over book reviews, namely, the removal of reviews that the company thinks might not be on the up-and-up. The Bookseller shared an insightful piece in which several authors came forward, both about their own books' reviews being removed and their reviews of other authors' works being stripped away.
Amazon has fought review scams for years, but in all this time, the public has cried foul, claiming that the company isn't doing enough. Now that they've taken action, the battle cry is that they did too much. "I didn't mean MY reviews, I meant those other people's reviews!"
Unfortunately, the only way to remain on Amazon's good side is to hire an attorney to translate the terms and conditions for you, then guarantee that you don't violate them. Of course, that doesn't mean you won't get caught in the drag net of suspected bad behavior. As the owner of the company, Amazon doesn't have to allow any review to stay.
On the flip side, a number of book bloggers have had their reviews deleted and their ability to review books permanently stripped away. One Top 5000 book blogger told GoodEReader that they simply received an email one day, saying all of their reviews had been removed for violating the community standards, and they would never again be able to post a review of any product. The icing on the cake was the statement to the effect that there was no point in reaching out to Amazon to resolve it because their decision was final. The only reasons given for the decision were a random sampling of common faults, although the email stated that none of these may have been the reason.
All of that begs the question that has been asked for years: do reviews really matter? If an author has 200 reviews of a book, does 220 reviews really make a difference? It's impossible to know which came first, the chicken or the egg, or rather, is the book selling well because of the promotion or is it simply being reviewed because it's selling well? Until someone finds that out for sure, it might be time to stop demanding Amazon make changes to its policies.
Mercy Pilkington is a Senior Editor for Good e-Reader. She is also the CEO and founder of a hybrid publishing and consulting company.