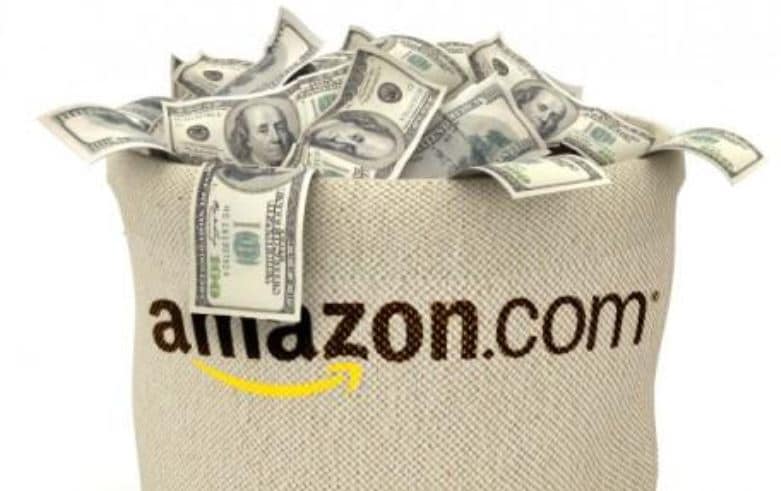 There's no doubt the publishing landscape and the world of self-publishing have changed vastly in just a handful of years. From the earliest days of the Kindle, readers could instantly download and devour book from their favorite authors. At the onset, Amazon had worked out lucrative deals with the then-Big Six publishers to offer any title that hit the New York Times bestseller list for only $9.99 as an ebook, and everyone seemed happy.
Then, the publishers realized they weren't. When disputes about terms and contracts arose, the $9.99 deal went away, leaving a lot of Kindle owners with an expensive device that only downloaded expensive books, or at least books that were only slightly cheaper than their paper counterparts (unless you had a burning desire to revisit the hell of ninth grade English class and reread The Scarlet Letter, which you could get for free).
It's safe to say that the lack of affordable books for Kindles had a lot to do with Amazon's push to launch a self-publishing platform. The Big Six won't give readers affordable access to ebooks? Well, there's a world of authors out there who would jump at the chance to gain a following and make some money.
And ever since that day, there's been a growing cluster of writers who learned that the book doesn't have to be good and the marketing doesn't have to be rock-solid in order to make a buck. In many cases, the book didn't even have to be a book, it could just be a random Word document with a bunch of nonsense, and someone could be tricked into buying it.
Amazon has had to play catch-up in order to fight back against unscrupulous authors who come up with increasingly new ways to game the system. From buying fake reviews to taking advantage of the Kindle Unlimited per-borrow income to plotting with each other to take down other authors to book stuffing and hyperlinking in order to get as many page views as possible, there's no limit to the depths some authors will sink to in order to steal a piece of the financial pie.
As a new report from The Verge illustrates, there are even private networking groups for authors on how to get as much money out of self-publishing for as little actual literary work as possible. These groups engage in "not so shady" activities like agreeing to promote each other's works, which seems only logical: after all, if readers enjoyed one author's book, there's no harm in that author sending out a newsletter about a similar book by someone else while she is still in the process of writing her next one. If authors even pay each other for this little visibility boost, that's their choice.
What's not acceptable is the broad sweeping dragnet that Amazon throws out every time authors engage in activity that directly violates Amazon's rules, even if those rules are made after the fact to put a stop to cheaters. Authors who are dedicated to writing great content and selling it to avid readers are caught in the crossfire of bookstuffing cheaters who openly sell their previously published manuscripts to each other for additional traction and income.
A word to the wise: it's naive to think that simply writing a really good book will be enough to gain a following of eager readers, but if some authors spent more time writing good material instead of trying to take advantage of a system that has legitimately earned them a lot of money, then that system will remain in place for a long time. As more and more authors attempt to steal from Amazon, there's a good chance the company will change the rules again and no authors will be happy with the outcome.
Mercy Pilkington is a Senior Editor for Good e-Reader. She is also the CEO and founder of a hybrid publishing and consulting company.