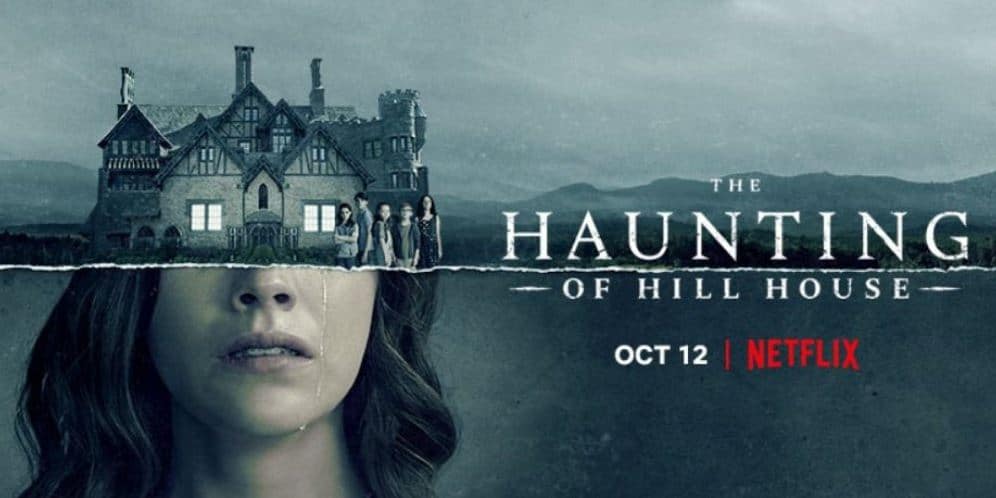 If only every indie author had it so rough: being so successful with their books that they now have to worry about film adaptations of their work. Right?
A new Netflix ten-part series adaptation of Shirley Jackson's novel The Haunting of Hill House has left some fans of her work elated, others fuming. None other than Stephen King tweeted that he thought she'd be proud of the series, perhaps not for how close it sticks to the original but for the feelings it manages to evoke in the viewer, something that Jackson herself may have been going for. Others, however, found it so far from her original that it might as well not even share a title.
According to Holly Green for Paste, "As far as adaptations go, Netflix's The Haunting of Hill House is less an adaptation and more of a gutting, all but looting the original book for its setting and character names and leaving the rest for dead. From the bottom up, almost every detail has been shifted and reimagined, to an extent that is almost baffling given how much Mike Flanagan, the series' principal writer/director, already had to work with."
But more than a few indie authors might be thinking, "So what? To have my work shared with a broad audience? Bring it!" while others are by far more reserved in their willingness to let go of their material in this way. Barring a really great agent or contract attorney looking out for the author's interests, though, the absolute pillaging of a book destined for the screen can be brutal. That's why authors need to look out for their interests in these ways, being mindful not just of what potential the book holds right now, but also down the road.
Mercy Pilkington is a Senior Editor for Good e-Reader. She is also the CEO and founder of a hybrid publishing and consulting company.