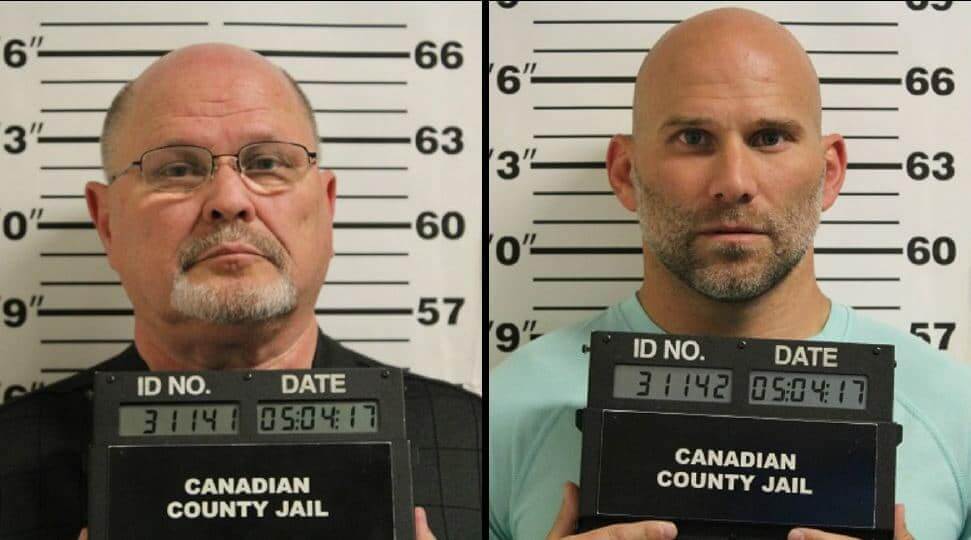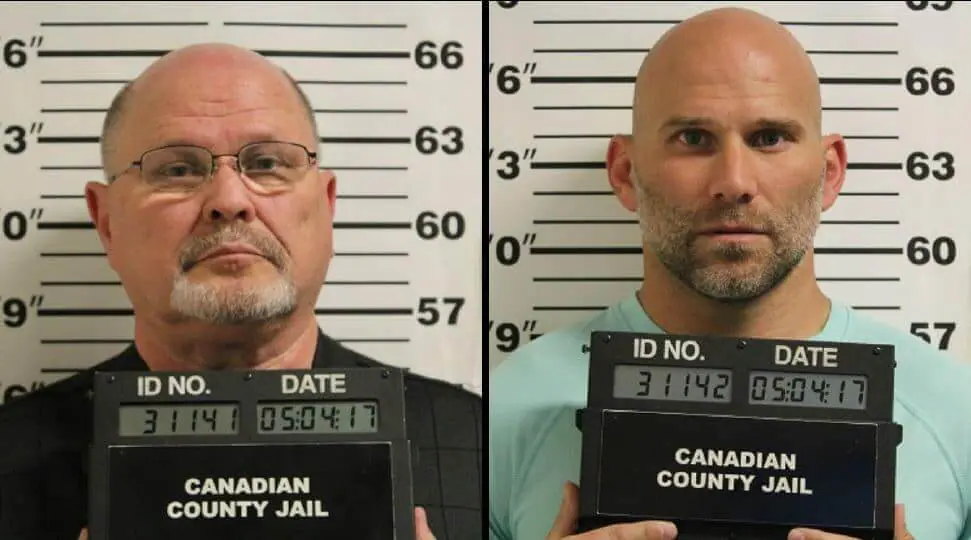 In a victory for indie authors, the founder and CEO of vanity press Tate Publishing and his son who worked with him have been sentenced to a total of about twenty years in prison for taking money from authors for services they never provided. The jail sentences for a variety of charges have been suspended, meaning Richard and Ryan Tate will not have to serve that time as long as they pay back more than $800,000 owed to their victims.
Vanity presses have long been known as the bottom feeders of the publishing industry for shady practices. Even in cases where the authors come away thrilled wit the finished product, they've typically been left with very expensive doorstops and roach smashers; until the recent rise in sites like Amazon, B&N, and Smashwords, there was simply nowhere for authors to sell the hundreds or even thousands of copies of their books.
In recent years, vanity presses have faced stiff competition from the DIY nature of KDP, Nook Press, Kobo's Writing Life, Smashwords, and even sites like iBooks and others. Therefore, the only authors who are still required to use a service are those who lack the time or know-how to create a print or digital version of their book via these simple platforms. That means these unscrupulous companies were taking money from authors who literally didn't know of any other way to publish their books.

Worse, many vanity presses charge hefty fees at the start of the process and then continue to take additional royalties on every sale, typically as much as 55% of net royalty (after Amazon and others have already taken their percentage).
In the case of Tate Publishing, more than 2000 authors and musicians relied on the company–which billed itself as a "Christian" company in some marketing–only to have their money stolen. Official state charges against the founder and his son include everything from embezzlement to extortion by threat.
Now, the court agreement will allow the two thieves to avoid jail time so long as they make an immediate payment of just over $100,000 and continue to make restitution payments to their victims. Failure to do so will result in "consecutive, 10-year suspended terms on two of the felony charges, concurrent five-year suspended terms on the remaining felonies and concurrent yearlong suspended terms on the misdemeanors."
Fortunately, as the process of not only publishing but also selling one's own books has become more feasible for so many people, criminal outfits such as vanity presses are fading away.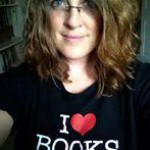 Mercy Pilkington is a Senior Editor for Good e-Reader. She is also the CEO and founder of a hybrid publishing and consulting company.